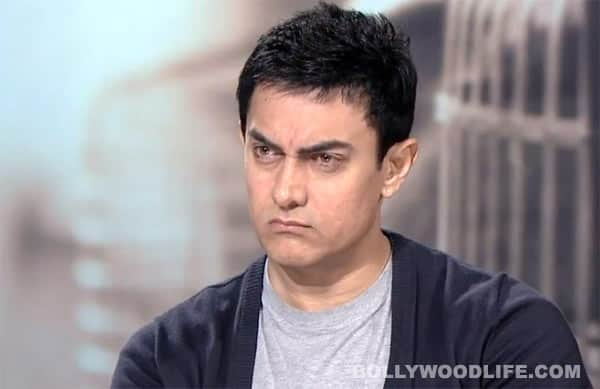 Is the Satyamev Jayate host ready to take on responsibility for the troubled state?
Aamir Khan rose above stardom and made sure that important issues, rather than mind-numbing entertainment, reach the public through his talk show Satyameva Jayateon television. And while doing so, he earned the respect of the nation. And now, based on his stint as a talk show host, the Chhattisgarh government has decided to make Aamir their brand ambassador, or so they claim.
The Chhattisgarh Agriculture minister Chandrashekhar Sahu claimed that they are in the process of making the superstar their brand ambassador, along the lines of Amitabh Bachchan, who is the brand ambassador for Gujarat. Knowing Aamir however, one could see how this may be a bit tricky, considering the track record of Chhattisgarh on the issue of human rights. With increasing Maoist militancy in the area, armed forces have continuously been blamed for committing a large number of atrocities on the innocent tribal population in the state. The Chhattisgarh government has also in the past employed armed militia titled Salwa Judum, against its own people, that allegedly also included child soldiers, which the Supreme Court branded illegal and unconstitutional in 2011.
Also, with the Chhattisgarh government's move to pay the Fevicol se babe Kareena Kapoor Rs 1.40 crores for dancing at an event recently coming under increasing scrutiny, we wonder how wise a move it is to shell more big bucks as a fancy image building exercise when there are very real problems that deserve the money. Also, would Aamir Khan be willing to join hands with Chhattisgarh that has such a dodgy history of human rights, including torture of women prisoners, which has been condemned by organisations from across the world. It definitely remains to be seen what Aamir decides to do now!