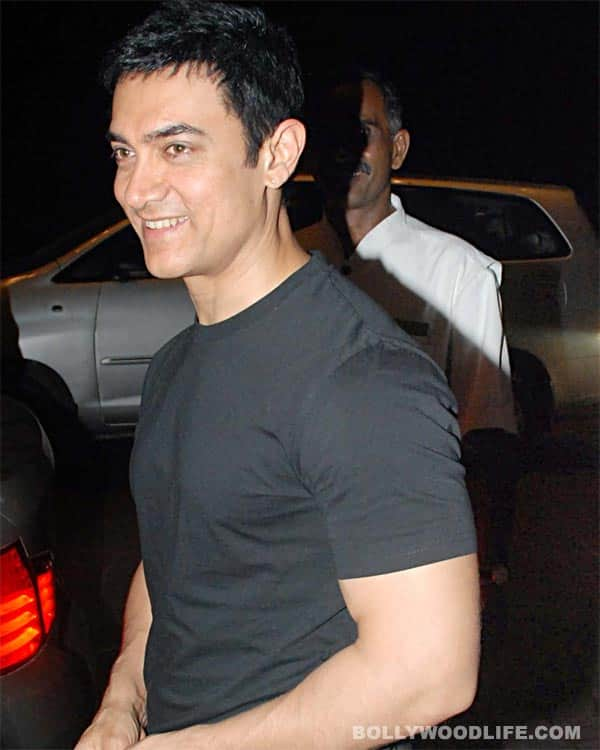 The Talaash actor might star in a serious film on the disease
Aamir Khan is often compared to Hollywood actor Tom Hanks for looks, temperament and body of work. And now it seems Aamir is keen to don Tom's hat. If rumours are to be believed, the Talaash actor might just say yes to acting in Priyadarshan's film on AIDS. Tom starred in Philadelphia (1993), a film based on AIDS and homosexuality. He won the Academy Award for Best Actor for the movie. In 2004, Philadelphia was remade in India as Phir Milenge by actor-director Revathy.
Director Priyadarshan, whose film Tezz opened last Friday to a mixed response, said that he'd talked to Aamir about his AIDS project in 2009 and that the actor had shown interest in the film at the time. The scripting is currently on and interestingly, the film will be without songs, comic fillers and "commercial trappings", according to Priyan.
Looks like that should work fine with Aamir, but we're sure he'll add his own tadka to a film based on a serious issue – just like he did in his directorial debut Taare Zameen Par. And that, wethinks, is enough to make the non-commercial film a hit!