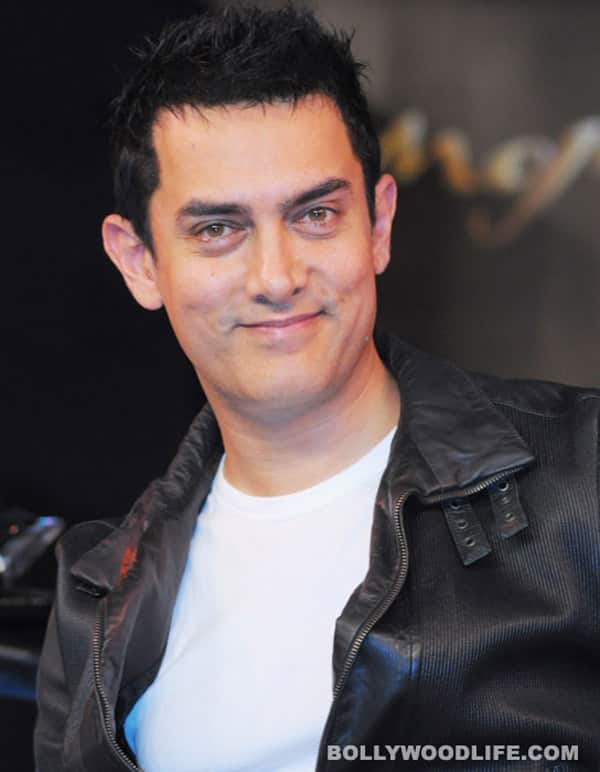 Dil Pe Lagi Aur Baat Bani will dealt with important issues
After debuting on television with Satyamev Jayate, Aamir Khan is looking to expand his horizon. He will soon be heard anchoring a radio show. Titled Dil Pe Lagi Aur Baat Bani, the radio show will go on air tomorrow (May 12). It will deal with social issues just the way Satyamev Jayate does. As the title of the show suggests, it will put together real-life incidents with the aim of making a difference.
Another similarity with Satyamev Jayate is that Dil Pe Lagi… will be aired on a government-owned station instead of a private network. The actor believed that Doordarshan has a wide reach and so insisted that his show be aired on both the Star network and the public channel. Similarly, All India Radio and its associate stations Vividh Bharati will air Dil Pe Lagi… so that it will reach a wider audience.
Dil Pe Lagi Aur Baat Bani will air on Saturdays at 3:30 pm