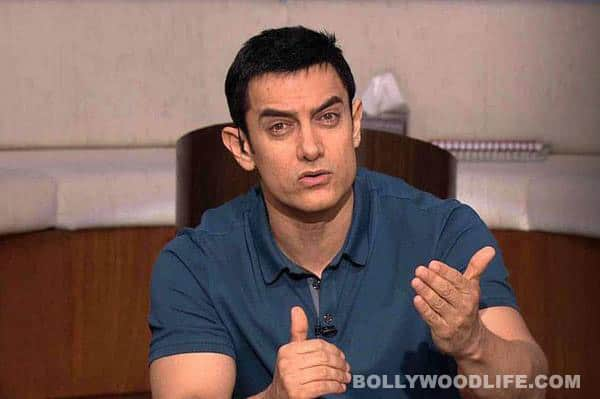 The actor-filmmaker and host of TV show Satyamev Jayate wants reform in the pharma and medical sectors in India
The impact of Aamir Khan's TV show Satyamev Jayate is unprecedented, even garnering response from the Parliament. He has discussed various issues on the show including female foeticide, dowry, domestic violence, child sexual abuse and medical malpractices. Each episode sparked a debate and some positive steps from the concerned government department. After the actor brought to light the issue of cut practice in medicine, he was asked by some medical bodies to apologise. Refusing to do so, the actor stood his ground. And soon, he was invited by a Rajya Sabha MP to discuss the issue with a parliamentary panel.
Aamir today held a presentation in front of the panel, and pitched bulk sale of medicines at a cheaper rate to Indian citizens, giving the example of the state governments of Tamil Nadu and Rajasthan who provide poor patients with quality medicines at reasonable rates. The actor also suggested reform in the pharmaceutical sector in the form of foreign direct investment (FDI) in the sector. Aamir refused to reveal any more details of his talk.
A statement from the parliamentary committee is awaited.