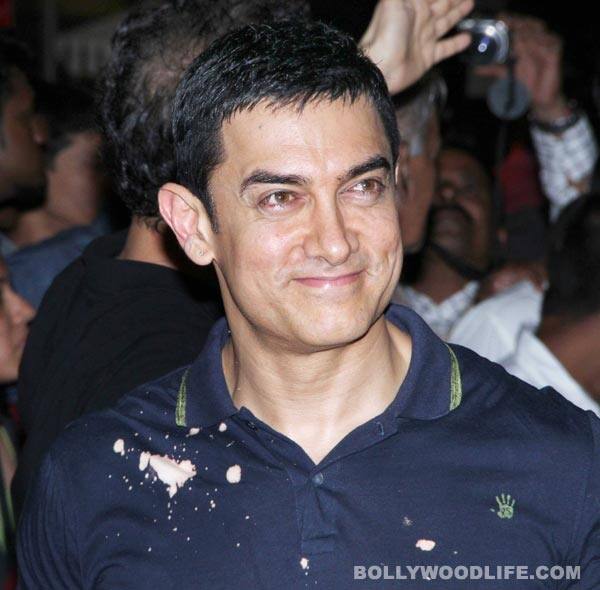 The Satyamev Jayate host has vowed never to enter politics, but looks like the Dhoom:3 star just cannot keep himself away from politics
Aamir Khan is officially on election duty, why do we say so? The actor's role as a social crusader has now earned him another new role in the upcoming general elections. Aamir has been roped in by the Election Commission (EC) to spread awareness amongst the public. The actor is now the face of EC and will convey the message to the people about importance of voting. Joining Mr Perfectionist Khan in this herculean task is Anushka Sharma's alleged boyfriend Virat Kohli. This isn't the first time that the actor has associated himself with a cause. However, this time the P.K. hero will urge people to vote judiciously.
Anushka Sharma's alleged beau too will join her P.K. costar in EC's this campaign. The actor is expected to wrap up the shoot by the beginning of April. Will Virat and Aamir share the screen space in this campaign is yet to be confirmed.
Not just Aamir and Virat other celebrities like Amitabh Bachchan, Salman Khan, Varun Dhawan, Parineeti Chopra, Ranveer Singh have also joined hands with various institutions to create awareness and promote importance of voting amidst masses.