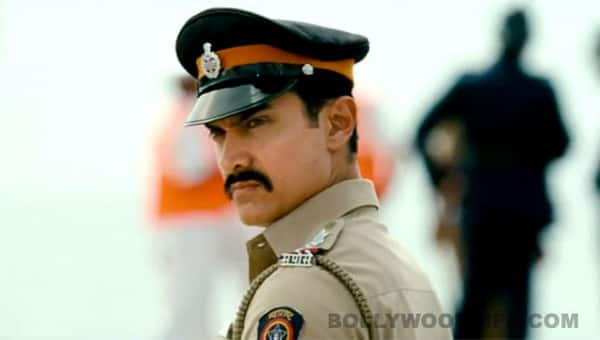 And maybe he plans to do it by introducing Inspector Shekhawat to his audience in the upcoming episodes of the crime thriller shown on Sony Entertainment Television
Aamir Khan's Talaash is all set to release on November 30. And that means it's just the perfect time to amp up the promotions, right? "So Aamir Khan will be on C.I.D. next week. Full on in both the episodes," Sneha Rajani, Senior Executive Vice President and Business Head, Sony, shared on Twitter.
Also, we are told that C.I.D. was chosen as the platform to promote Talaash because it's one of the longest running shows on television and its theme is in tune with the film's basic plot.
So, dear BollywoodLifers, don't be too surprised if you happen to spot Aamir Khan aka Inspector Shekhawat working alongside Shivaji Satam aka ACP Pradyuman in a couple of upcoming episodes. Enjoy!
 – With inputs from IANS