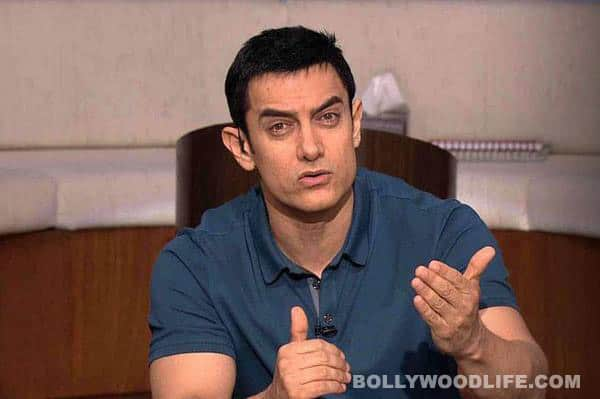 The actor is disturbed over the murder of a participant who had exposed the atrocities of the Khap panchayat
Aamir Khan, the host of popular television series Satyamev Jayate that was aired every Sunday at 11am on Star Plus, was shocked to hear the news about the killing of Abdul Hakim, a participant in the talk show.
On June 3, 2012 Aamir tried to question the means of the Khap panchayat and the ways in which they try to discourage love marriages in the same gotra. Honour killing was one of the salient features of this discussion. And it was the example of Abdul Hakim and his wife Mehawish who had eloped from Merut to get married in November 2010 that was brought forward.
On November 22, almost five months after that episode was aired, the 28-year-old Hakim was shot dead in Bulandshahr. On hearing this, Aamir said, "Will speak to the government authorities in UP (Uttar Pradesh) to help and ensure the family is safe. The culprits must be brought to the book. The case is registered on the basis of right facts."
Abdul's wife said, "They have killed my husband, they will kill me now. I am nine months pregnant. My husband would have been alive if police protection was provided."
According to Abdul's brother, the assailants shot Hakim in full view of the public. But the police officials are of the opinion that he was killed as a result of some personal feud.
We hope the family gets speedy justice.