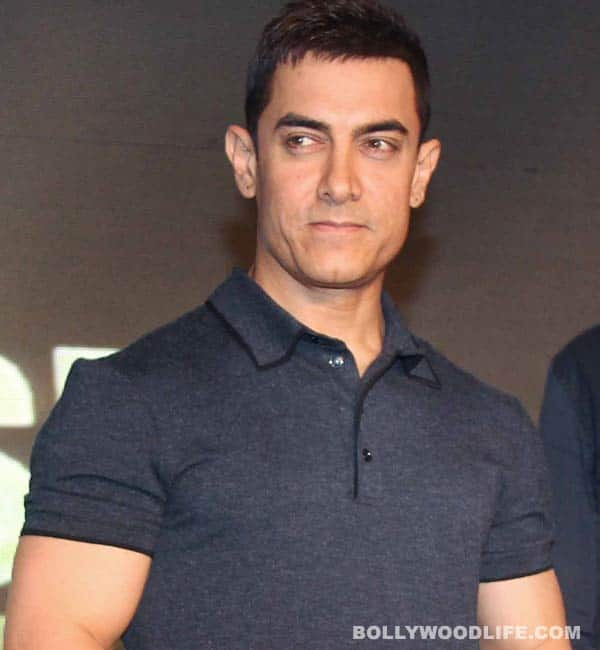 Disney UTV honcho Ronnie Screwvala goes out of his way to show the P.K. star the latest film by his studio
Something needs to be said about the goodwill and affection that Aamir Khan has garnered over the years from folks in the industry. Given his sharp intellect, the actor is known to give valuable advice and suggestions that have helped out a number of people. And this is unlike the normal star power scenes one witnesses in Bollywood. Maybe this is what prompted Disney UTV head Ronnie Screwvala to book an entire single screen theatre in Jaipur for the actor, so that he could catch the production house's latest film Kai Po Che!
Aamir, who is shooting for his flick P.K. in the pretty sands of Pink City, will be seeing Kai Po Che! near his film's shooting location itself. And so, a special reel is being flown down only for the star so he can see KPC at the same time as the folks in Mumbai at the premiere.
Interestingly, Kai Po Che! is being increasingly compared to Aamir's superhit Rang De Basanti, as the posters show the cast running around and hugging it out in a similar manner. Also, both movies were produced by UTV, so it's safe to say that Aamir and Ronnie are thick friends. Yet, there are not too many stars in Bollywood who attract such affection from their peers. Way to go, Aamir!