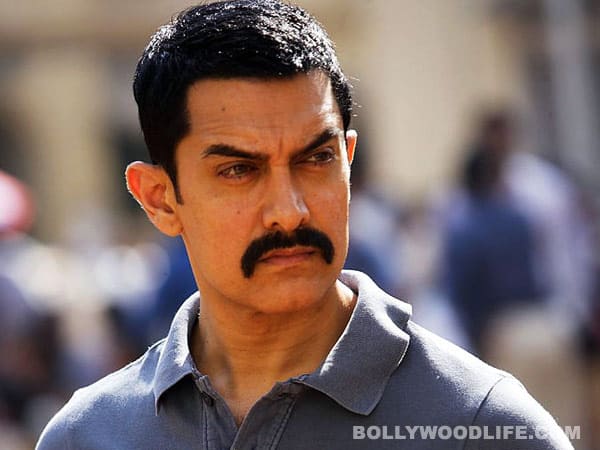 The master of marketing gimmicks made an unusual request to search engine giant Google to promote his latest film Talaash
Talk about unique ideas for marketing a film, and Aamir Khan always comes up trumps. For Ghajini he made multiplex ushers have a buzz haircut similar to his character. During 3 Idiots, he simply chose to vanish – just like he does in the film – and tour the country in disguise. So what did he think up for his latest film Talaash, releasing on November 30?
You won't be able to guess that! Aamir the genius actually made his team approach the big boss of online search engines Google, with a first-of-its-kind plan. He requested for a small change on the Google homepage – to replace the word 'search' with the Hindi word 'talaash', which is not only the movie's name, but also literally means 'search'. How clever!
But Aamir's clout did not work this time – Google rejected him. They will not have anyone messing with their main page, we guess, and that too the word 'search' itself. It's like giving your identity away as ad space, no?
And this has left us wondering what Aamir will do before the release of Dhoom:3 next year. Do you have any idea? Go on, take a guess….
ALSO READ: Aamir Khan has night-time plans! To promote Talaash