Aamir Khan's 'Delhi Belly' in Tamil: Simbu to play Imran?
BollywoodLife
Last Updated: 4.44 PM IST 09.08.2011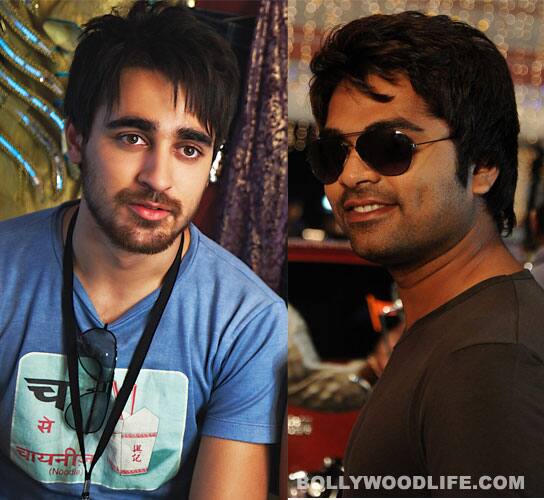 It will be interesting to see how Tamil censors would react to the film
Remakes have now become the norm and the boundaries between the various 'Woods' and their fans are diminishing. The latest Bollywood movie to cross the Vindhyas is Delhi Belly; Kollywood is all set to cast the movie in Tamil. If rumours are to believed, 'Little' superstar Simbu will essay the character played by Imran Khan in the original. Delhi Belly, which had the dingy suburbs of Delhi as its backdrop, showcased a black-comical story involving a trio of friends, their relations, jobs and problems. The language and antics, though novel, were criticised by a large section of fans for being crude and even lewd. Critics are waiting eagerly to see how Tamil society, which is considered to be conservative , would take to a screenplay that was ostracised by a large section of mature audiences in a more open Hindi-speaking world. If the film cuts down on its raunchy humour, it will lose the shock factor and render a flick that will rise no higher than the commonplace. It will also be interesting to see how Tamil censors would react to the film, given that the original had the Bollywood scissor tribe going red in the face.
First Published: 2.21 PM IST 09.08.2011