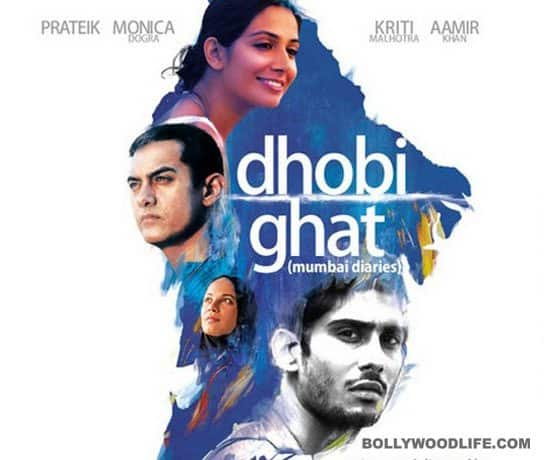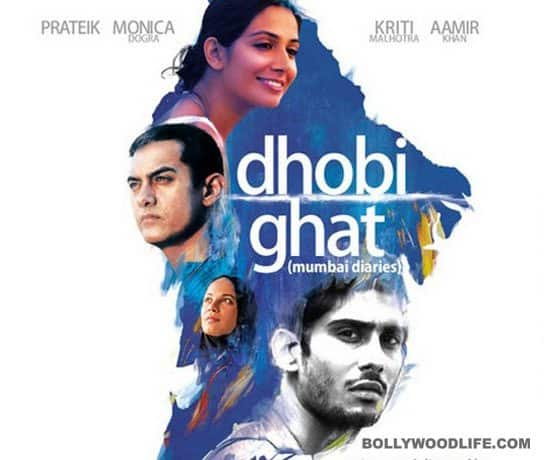 Aamir Khan's production Dhobi Ghat (Mumbai Diaries) had been nominated in the Longlist of the 2012 BAFTA Film Awards, but didn't get enough votes to make it further
Aamir Khan Productions' film Dhobi Ghat (Mumbai Diaries), directed by Kiran Rao and toplining Aamir Khan, Prateik, Monica Dogra and Kriti Malhotra, had been nominated in the 2012 British Academy of Film and Television Arts (BAFTA) Awards Longlist in Film Not in English Language category. But it has lost out in the race to the final nominations of the prestigious awards. The film did not get enough votes in the final round although it was a strong contender, having stood against 285 other movies to make it to the list of top 15 in the category. Apart from Dhobi Ghat, the top 15 in the Longlist included: Abel, As If I Am Not There, The Boy Mir – Ten Years in Afghanistan, Calvet, Incendies, Little White Lies, Pina, Post Mortem, Potiche, Le Quattro Volte, A Separation, The Skin I Live In, Tomboy and The Troll Hunter. But the final five in the Film Not in English Language list include Incendies, Pina, Potiche, A Separation and The Skin I Live In, announced on the BAFTA website in a live telecast this afternoon.
Aamir has missed the firangi awards race for the third time. His productions Lagaan (nominated in the final 5 of Best Foreign Language Film), Taare Zameen Par and Peepli:Live (India's official entry) all made it to the Oscars but didn't win. Better luck next time, Aamir!