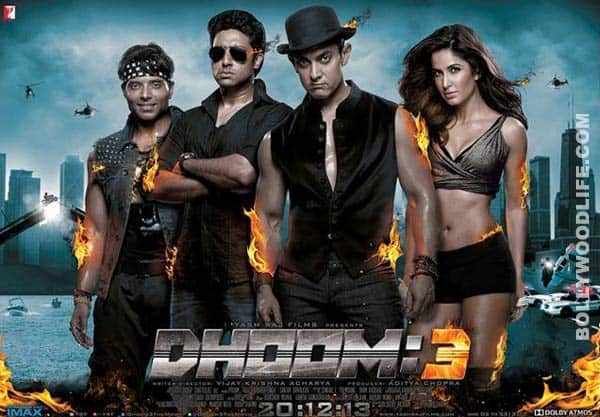 The latest instalment in the franchise has become the highest grossing film in the neighbouring state
Dhoom:3 has been screened without competition at multiplexes across Nepal, including the Kathmandu Valley. The biggest Bollywood hit ever has created yet another history in Nepal by becoming the first film to gross Rs 6 crores at the box office. The movie – starring Aamir Khan, Katrina Kaif and Abhishek Bachchan – earned the amount in just two weeks.
Indian movies have found it difficult to in the Himalayan nation but Dhoom:3 seems to have to even taken that in its stride. It has won over the public in Nepal and entertained them to the core.