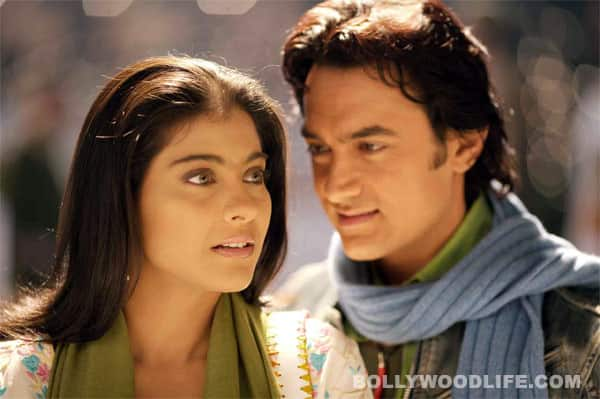 The Kunal Kohli production will be screened in six different states across the South American country
Kunal Kohli finally has a hint of lady luck smiling upon him. After the disaster of Teri Meri Kahaani, the 37-year-old director is now seeing the bright side of life in far off lands. Kunal's box office success Fanaa, released in 2006, starring Aamir Khan and Kajol, will see a commercial release in Brazil!
Kunal is astounded with the appreciation he is receiving from an unexpected corner of the world. "It is news to me and honestly quite fascinating as well. It is quite humbling to see a film of mine travelling internationally and that too after six years. More than anything else, this is a good piece of news for Indian cinema. I hope the film makes an impact there and opens further doors for the industry," said Kunal in an interview to a daily.
What has left us surprised is the fact that Fanaa is neither seeing a festival release nor is it participating as a part of any delegation. In fact, it is being given a mainstream release in various states in Brazil like Rio de Janeiro, Sao Paulo, Bahia, Santa Catarina, Rio Grande do Sul, Pernambuco and Maranhao Federal District.
It will be interesting to see if the film's lead superstar Aamir Khan, who is shooting his forthcoming action film Dhoom 3 with Katrina Kaif in Chicago, will fly down from the north continent to give his Brazilian fans a surprise visit!