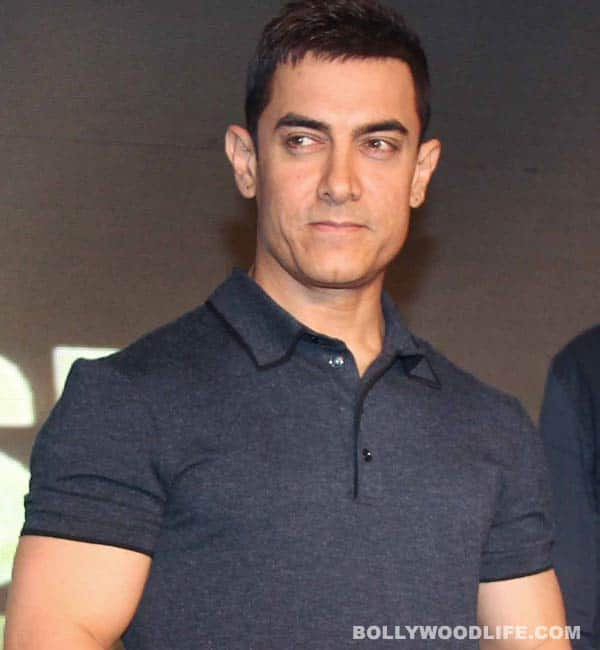 The Talaash star sends clothes and gifts to the daughter of Bulandshahr honour killing victim, whose real-life story was showcased in the actor's popular reality show
Abdul Hakim, whose real-life story was shown in Aamir Khan's reality show – Satyamev Jayate, was shot dead in his village Adoli last month. His wife Mehwish claimed it to be a case of honour killing, since they had got married against the wishes of her parents. And when the actor-turned-anchor learnt about the unfortunate incident, he decided to send clothes and gifts for Mehwish's one-and-a-half-year old daughter, and even asked for her bank account number to provide some monetary support to the bereaved family.
Aamir asked the reality show's head of field research, Swati Chakravarthy to apologise to Mehwish on his behalf for not being able to visit her because of his busy schedule. But he said he was keeping a track on the developments of the case, and told Mehwish to continue her fight against the injustice, and against those who were poisoning the society in the name of honour. The perfectionist actor is also in touch with the police administration, and is hoping to receive a positive response soon.
Hakim and Mehwish had eloped from Adoli two years back and stayed in a shelter home – Love Commando, a social organisation in New Delhi. From there, they were invited to Mumbai to participate in Satyamev Jayate. BollywoodLife salutes and celebrates Aamir's endearing efforts.