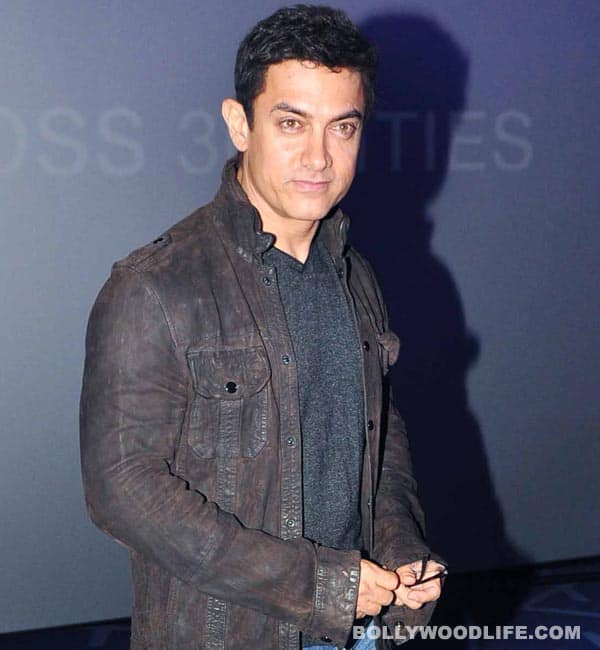 The first part of the second season of Satyamev Jayate recently concluded with an episode that covered a very important aspect of Lok Sabha elections
Even as Salman Khan is struggling to find a channel for his ambitious television show Paanch Ka Punch, good friend Aamir Khan is ready with part two and three of Satyamev Jayate 2. The Perfectionist Khan is mighty pleased with the response to his second innings with television chat show. This year's episodes have not only touched some sensitive issues but also has found possible amends to the many problems.
Aamir has hence decided to bring SMJ in 3 parts. Apparently the P.K. actor is now engrossed in the second part of this season and will not be taking a break between two editions of SMJ 2. The second part of this season is ready to go on air in the month of July. And if buzz is to be believed then AK will have some heart wrenching social issues that might not just get him, but also the public teary eyed.
Well, as Aamir gears up for his next two parts of social series we hope that Sallu miyaan too finally finds a slot and channel to deliver his social messages.
Watch Satyamev Jayate 2 anthem!