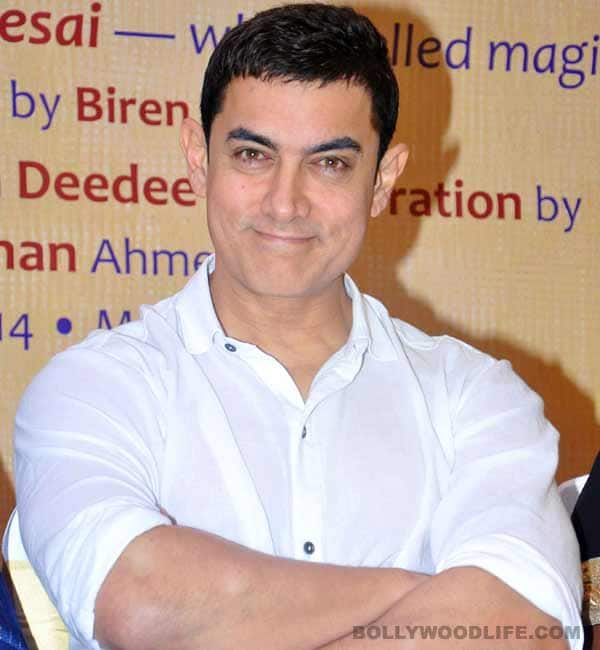 Here's something that you didn't know about Aamir's Satyamev Jayate
The second season of Aamir Khan's Satyamev Jayate went on air only yesterday. The show has received mixed reviews. While some have loved the perfectionist Khan, many are disappointed. Anyways, we aren't telling you about Satyamev Jayate 2 right now, but more about the first season of the show. Reportedly, the first episode of the show was watched by nearly 6 crore Indians. What more, nearly 50 crore Indians watched the first season of Satyamev Jayate. We also hear that the show helped to generate Rs 22.3 crore through donations, which funded many social causes to make India a better country to live in.
A lot of people have been criticising how the show makers, the channel and the host Aamir Khan have been earning much more than they are actually giving. Well, in the public eye, this is what it appears. But we hear that because of a show like Satyamev Jayate, people have become more aware of the problems around them. Be it issues like sexual abuse, alcoholism or female foeticide, people have grown more aware. And that's not all; there has been a lot of monetary help that has come in 'coz of a show like Satyamev Jayate.
You can continue to condemn Aamir Khan or the show makers of Satyamev Jayate. But there's no denying that the show has helped in many ways. And so what if they are making money through the show. Isn't that what everyone does in their life, just like you and I? After all, it's all about money, honey, ain't it?