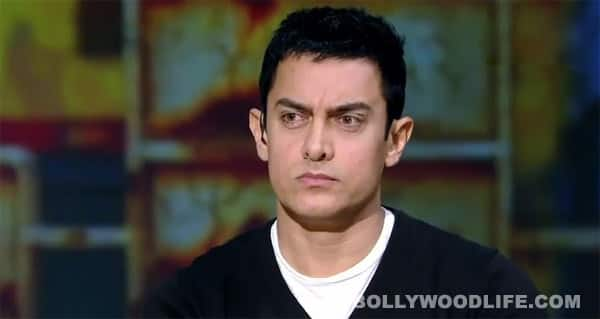 We compared the two tracks and found the key words in the two songs to be exactly the same, but the composition of Aamir Khan's Satyamev Jayate is considerably different from Palash Sen's number
Palash Sen has sent a legal notice to Star Television and Aamir Khan Productions, alleging that the parts of Aamir's Satyamev Jayate anthem have been copied from his decade old song. Sen, the lead singer of music band Euphoria, also maintains that Aamir's Satyamev Jayate chant is exactly the same as the tune of his song from the 2000 album Phir Dhoom.
After hearing this news we went on to compare the choruses of the two songs. And what we found out doesn't quite match Sen's allegation. Though the lyrics of Sen's Satyamev Jayate chorus, in our opinion, bear a close resemblance to Aamir's song, Ram Sampath's creation is distinguishably unique in terms of its composition and tempo.
The chanting of two key words- Stayamev and Jayate- in these two songs can draw comparisons. But on closer attention you will find that the two renditions are markedly different. While Aamir's song is profoundly rhythmic, Sen's chorus is racy, more playful and jazzier.
As the topic of plagiarisation is open to speculate upon, we think this could just be the case of a mere coincidence.