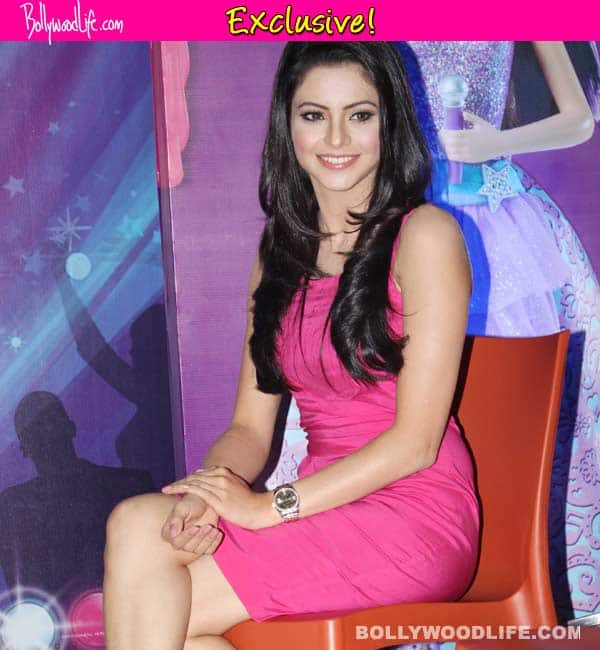 In an exclusive chat, Aamna talks about her role in Ek Villain and her future plans
Aamna Sharif's small yet important role in Ek Villain has got her rave reviews. The TV actor who made a solid come back with the romantic thriller is happy with the reaction she's got for her role. In a candid chat, the actor talks about her rocky relationship with mentor Ekta Kapoor, return to the movies future plans…
Why have you disappeared from the movies ?
I havent gone anywhere. I am around, it's just that I am taking time to figure out the kind of work I want to do. It's exciting to get something like Sulochana from Ek Villain that excites and challenges you!
What made you take up the role in Ek Villain?
It was a challenge for me to play that role. It was something totally different from what I have done, or what people have associated me with. It was super exciting to attempt a character that isn't black or white, but with shades of grey. It was perhaps one of the best decision I made.
Have you been in touch with Ekta over the years?
I get asked this a lot! But honestly speaking, public and media perception aside, I have never ever felt disconnected with Ekta. My journey and popularity in television could not have been possible without Balaji and Ekta. And the fact that she asked me to do Ek Villain gratifies the mutual faith I share with Ekta till date.
Would you wear a bikini or kiss on screen if required ?
I have to be fully convinced of the demands of the role to decide what attire would justify a particular role.
Are you still getting TV offers ? Would you go back to doing television.
I feel that the divide between films and TV has been minimized and marginalized to almost non existent proportions. With the best of film talent now a part of television and vice versa I look at it as one huge media unit rather than two different entitiies.
How is married life treating you ?
I don't think its how marriage treats you, but its always how you treat your marriage and I have been treating it with lots of love! Mashallah.
What's next can your fans expect from you …
For sure something as exciting and challenging as Sulochana and apart from that I will be soon be launching my own TV and production house as well!