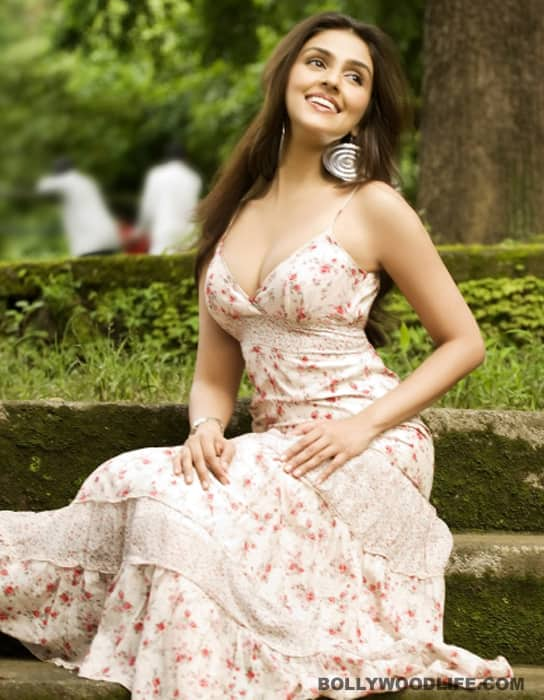 The winner of Fear Factor: Khatron Ke Khiladi Torchaar gets candid about the host, her fears and the entire experience
Congratulations on winning Fear Factor: Khatron Ke Khiladi Torchaar. How was the experience?
It was mind-blowing. I had a lot of fears before the show – I was scared of fire, I was claustrophobic – but I overcame them one by one. I learned how to remain calm and not panic in tough situations. As an actor, you lead a pampered life. But here, there were very strict rules – no makeup man, no hairdresser, no one to hold an umbrella when it rains. In fact, there was no umbrella at all. It was me and myself.
So it was not at all like when you shoot for a movie.
It was completely different from the movies. I was just myself. All the emotions – fear, confidence – were mine and on my face for everyone to see. It was all completely real.
Which was the scariest stunt?
That was when I was buried in a coffin with 101 rats. It was dark. I have claustrophobia and I was soon breathless. It was very slimy as the rats were wiggling all over me. My partner Dhaval had to pull me out. I was in there for over eight minutes.
Didn't you ever feel like quitting? That it had got too much?
We had the option to do the khallas sign (move your hand across your neck) if we want to quit. But I was determined that I will never give up. My uncle always says, "Aarti kabhi nahin haarti." (Aarti never loses).
The stunts take a toll on you not only physically, but also mentally. How did you maintain your equilibrium?
We had to do two stunts in a day. I would call my parents and tell them about the stunts. They would encourage me and help me, especially my younger brother. I could not let a bad performance on one stunt affect my performance in the next one. I used the shield of positivity and did not let any negativity affect me. I used creative visualisation – it really works! I also chanted the Hanuman Chalisa.
Who did you consider your toughest competition?
All of them were good, but Diandra (Soares), Dina (Singh), Mia (Uyeda) and Mauli (Dave) were really tough. They made the win more enjoyable.
When did you know you had won?
We finished shooting in May.
And you couldn't tell anyone?
I was ecstatic when I knew I had won, but I had to keep my lips sealed. I had to be a professional and honour my non-disclosure agreement. It's a relief that everyone knows now.
Would you do more reality shows?
I have no plans right now, but I will take it as it comes.
Did you do any sightseeing in South Africa during the shoot?
We barely had any time. It was a rigorous schedule for 22 days, back to back. We would wake up at 4 am, do two stunts in a day and were just too exhausted for anything else. When I was eliminated early on (she returned as a wild card entrant), Dhaval and I went to Cape of Good Hope. It is a beautiful place and very refreshing. I would definitely like to go back.
How would you describe Akshay Kumar as a host and as a person?
He is fantastic, a true King Khiladi. He is a lovely person with a great sense of humour. He took time to understand the strength and weakness of each contestant. He would crack a joke at the right time, relieve the tension from the stunt. And when someone was eliminated, he would see to it that they walked away smiling.