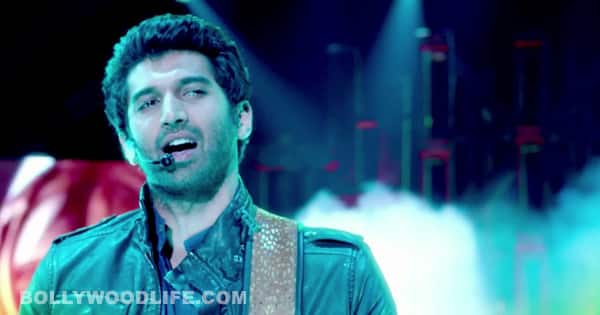 Watch the intense romance in yet another soulful rendition from Mohit Suri's forthcoming directorial venture, Aashiqui 2
It is difficult to live up to the standard set by music director duo Nadeem Shravan and their incredible compositions in Mahesh Bhatt's 1990 move, Aashiqui. Mohit Suri, it seems, has taken the task of recreating the magic of the original film upon himself – at least cinematically, if not musically.
In all honesty, we loved the first track, Tum hi ho from Aashiqui 2. And now after hearing the second track, Sunn raha hai tu, we can say with conviction that the music of the film is really good. Sung absolutely soulfully by Ankit Tiwari, Sunn raha hai na tu reflects deep love with layers of emotions like longing and desperation. Visually too, the lead stars of the film – Aditya Roy Kapur and Shraddha Kapoor – seem madly, desperately, and above all, hopelessly in love with each other. Listen to this track and tell us if leaves you moist-eyed!