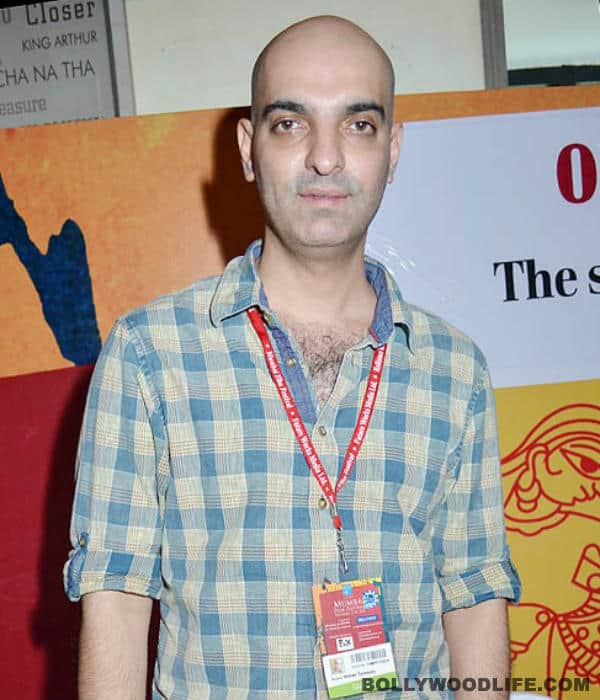 Director Abbas Tyrewala, who worked with Rahman for his first two films, says he is not working with the Oscar-winning composer in Mango
"AR Rahman is not doing the music for the film. He's a dear friend, but there are so many demands the world is making on his music. Every year one more city gets added that wants him," said Tyrewala.
The music maestro had earlier composed music for Tyrewala's Jaane Tu… Ya Jaane Na and Jhootha Hi Sahi. "There are certain realities that come with working with him and those realities sometimes involve a lot of waiting and travelling. A film with a bigger budget can afford that, but a film that is a little tight on time, and clearly because it's all newcomers, so it's a little tight on money, can't. Unfortunately, it's a luxury I don't have. To work with somebody whom I've done great work with, this time I don't have that option," he added.
Well we surely hope the director gets someone really talented for Mango; even though they may not be as great as Rahman, we are sure Tyrewala won't disappoint us.