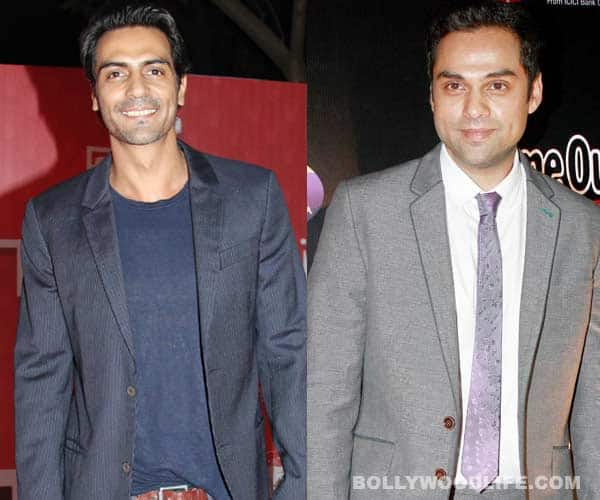 No, we know they can be funny, but we wouldn't go that far, really! It's just that filmmaker Prakash Jha has come up with a unique way to promote his socio-political thriller Chakravyuh
Filmmaker Prakash Jha is all set to highlight young India's woes in his next, titled Chakravyuh. The movie will star Abhay Deol, Arjun Rampal and Esha Gupta. The director wants to portray various issues plaguing our evolving nation. Jha also wants highlight changing realities, the dichotomies and dilemmas we face as a nation.
Incidentally, Jha has come up with an innovative idea of promoting his film by launching an online comic series. The first episode of the series, The Soble Encounters, starts with a bunch of youngsters rounded up from a party by Inspector Soble.
Since the movie aims to reach out to the youth of India and focus on their complaints against the socio-political system within the country, Jha has is keen to put across his message pointedly and emphatically, without being preachy. So you will soon see the star cast of Chakravyuh – Abhay, Arjun and Esha – as cartoons! Ha ha!