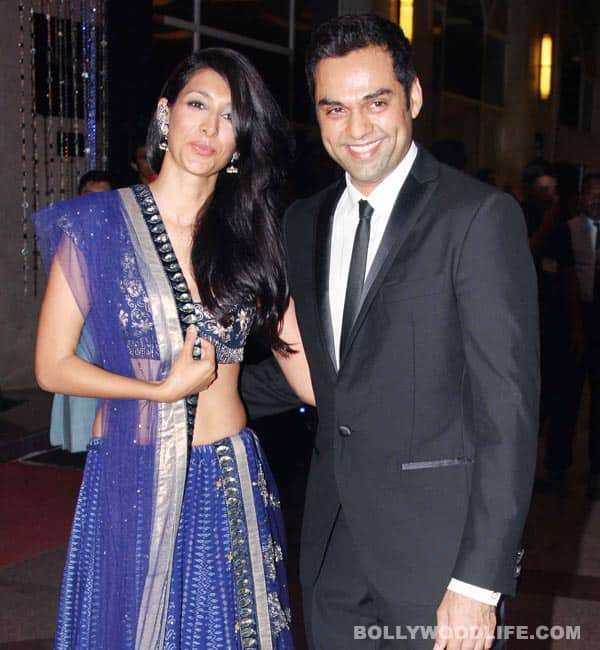 And the movie titled One By Two will be co-produced by Abhay
Abhay Deol and Preeti Desai have been seeing each other for quite some time now. And after much dilly-dallying, the two have decided to unite on the big screen. The film in question is One By Two, produced by Amit Kapoor (son of producer-distributor Lalit and Shabnam Kapoor) and Abhay himself.
It would be interesting to see Abhay – who is more known for his serious image – in this romantic comedy opposite his real life love Preeti. The shooting began last week and the film is set to hit the theatres by the end of the year. And guess who dropped in on the sets to give the Deol boy his blessings? None other than uncle Dharmendra. We are sure Dharmendra would be proud of his nephew. But what we can't wait to find out though is whether the real life couple's reel chemistry works its magic or not!