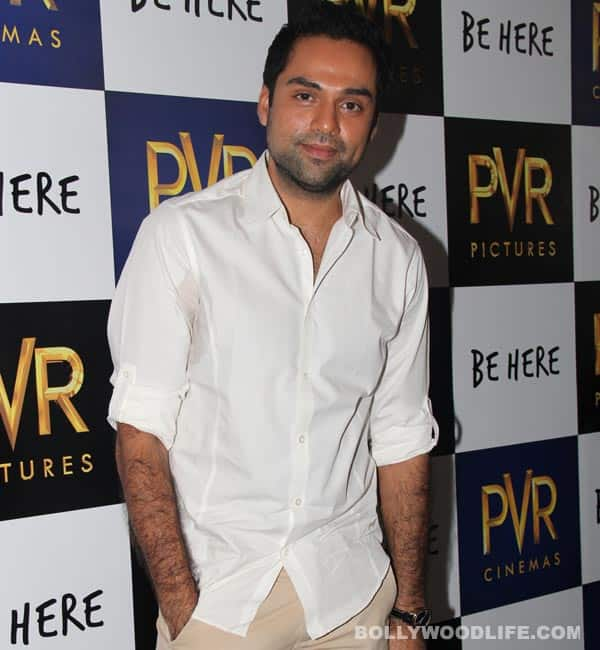 Actor Abhay Deol is super miffed with the fact that he is being associated with Dharma Production's Dostana franchise!
Abhay Deol, who is known for his eccentric roles, was reportedly approached by Karan Johar to be part of Dostana 2. However, the actor has rubbished all rumours about him being offered the film. In fact, in a recent interview with zoom, the young Deol got all garam when he was asked about all the hoopla around him being part of Dostana 2.
Without any hesitation, the actor quickly confessed that he didn't think much of Dostana as a movie and therefore there was no reason for him to be a part of the next installment in the franchise. We are sure not many people would agree with your opinion, Mr D!
Well, that's not just it! Abhay's desperation to stay away from brand Dostana is so intense that he has gone a step further and asked his manager to get Dostana 2 removed from his filmography wherever it may be published. We all know that the young, maverick Deol has carved a name for himself in Bollywood by treading the offbeat path and even more so for his straight-up attitude. But we fail to understand why he is making so much of a to-do over one film.
While we totally love Abhay's acting, we aren't sure that taking panga with a certain Karan Johar would be the wisest thing to do, if he wants to survive in Bollywood. Wethinks AD should learn a few tricks from his older Deol brothers on how to be politically correct…not always, but at least sometimes, with some people!