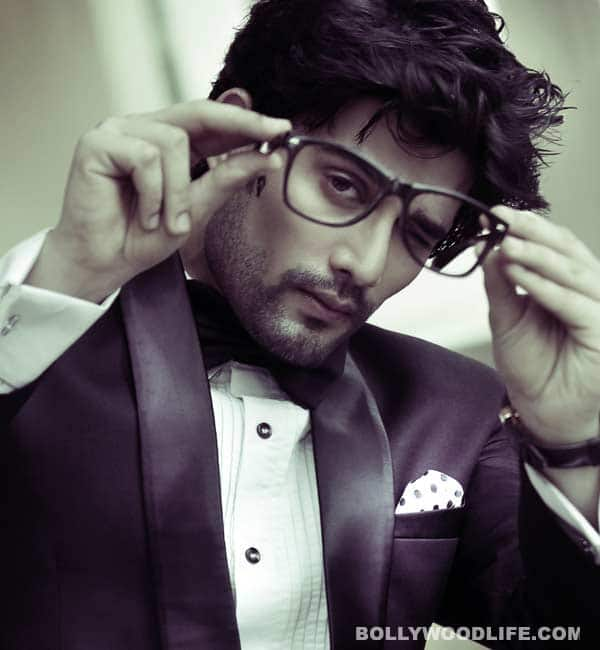 Yashdeep aka Abhiram has bagged a part in the Zee TV's show after two years
Abhiram Nain, who was previously called Yashdeep Nain, was last seen in the show Yeh Ishq Hai also starring Shrishty Rode. The actor is all set to return after two long years in the Zee TV show – Buddha.
"I am playing Ajatshatru in Buddha; he was one of the most ambitious warriors of his time. He was sharp, intelligent, educated and a skilled warrior. He became one of the most powerful kings and ruled Magadha. But after all these achievement, he realised the facts of life and ends up being a follower of Lord Buddha. He started believing in a balanced life. Such a variation in the character graph pulled me to play this character."
The last time the actor did a daily soap, he quit half way out of boredom, so we hear. We hope this role doesn't meet the same fate as the last one!