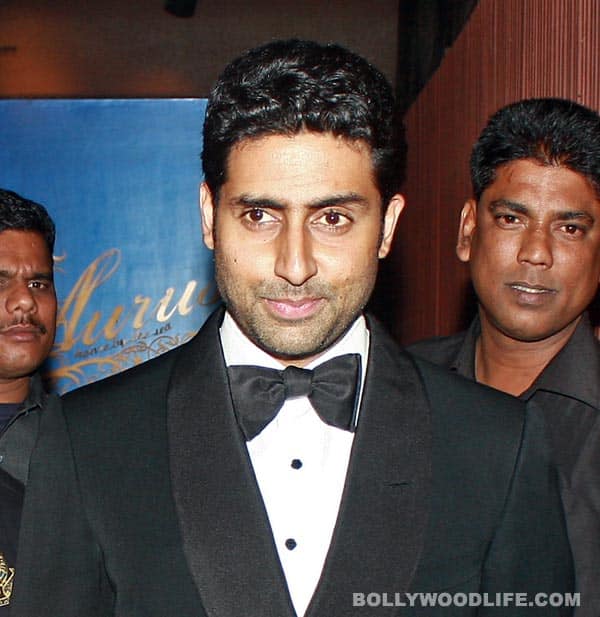 The Bachchan household at Jalsa was recently stirred and shaken when someone broke in and took more than just an autograph
On Friday a man climbed the gulmohar tree adjacent the Bachchan bungalow Jalsa and broke into the house. He was about to flee after pocketing cash worth Rs 8,000 when the domestic help caught him. The accused, who is called Deepak Kewat, was handed over to the Juhu police.
Mentioning this break-in on his blog, Amitabh Bachchan wrote, "Spent some anxious moments yesterday since we had a break in! The guy was caught and is with the police now under investigation. Seems like a professional, for he had entered the most sensitive area of the house, Jalsa. Cops and security are in over drive now. In the end nothing is secure, irrespective of how much precaution one takes."
What's more, when Kewat was interrogated by the police he apparently said that he just wanted to meet the Bachchan family. Ahem ahem. Really? While that explains his presence in the house, it still doesn't say much about the Rs 8,000 that he had pocketed. Does it?
"He claimed to be a fan wanting to meet dad. Find that very hard to believe. He's in police custody now and they are investigating. A fan would not break into a house and steal money!" Abhishek Bachchan tweeted after informing everyone that everyone is safe and the thief has been caught.