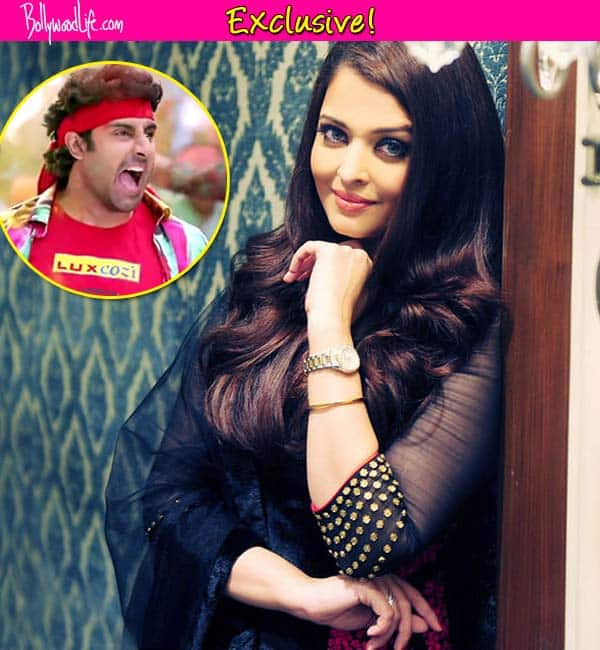 Abhi's family is mighty impressed with his new avatar in Happy New Year
The much-anticipated trailer of Farah Khan's Happy New Year is finally out. While the masses have been going gaga about it, Abhishek Bachchan's wifey Aishwarya Rai Bachchan and dad Amitabh Bachchan are also impressed with the promo of the film, which stars Shah Rukh Khan, Deepika Padukone, Abhishek, Boman Irani, Sonu Sood and Vivaan Shah.
We met the entire star cast of HNY recently and when we asked Abhi about his family's including his little daughter Aaradhya's reaction on the trailer of his upcoming film. And here is what the Dhoom 3 actor had to say, "Aishwarya was really excited. She knows the script. Both her and dad liked the trailer very much. Aaradhya, poor thing is only two and a half years old, she doesn't really understand these things. She is very busy playing with her toys. But dad and Aishwarya liked it very much."
Many of you might know this, but Bachchan Jr has lost almost eight kilos for Happy New Year. All said and done, we just can't wait for this film to hit the theatres. Same thoughts anyone?