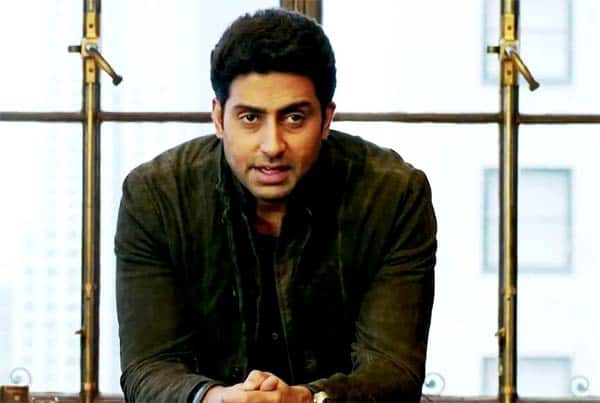 The Dhoom:3 actor recently cancelled all his commitments for the day just to stay by the side of his wife after the death of a family relative
Bollywood actor Abhishek Bachchan, whose just released film Dhoom:3 is creating buzz at the box office, cancelled his work commitments due to personal reasons. Abhishek was to meet industrialist Vijay Mallya at the launch of Kingfisher calendar and then attend a promotional event of Dhoom:3 but had to cancel his plans at the last minute due to the demise of a close relative of his wife, Aishwarya.
According to sources close to him, junior Bachchan rushed to be with Aishwarya after getting the news of the demise. The 37-year-old Bollywood star has reprised his role of Jai Dixit in Dhoom:3, which hit theatres Friday.
The movie has been doing good but critics are slamming it black and blue. You may read the review here.