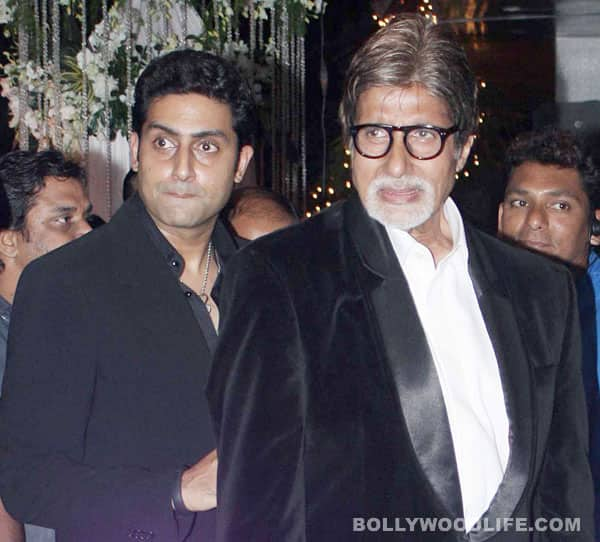 Did you know that Bachchan Jr hasn't watched his father's classic film on 70mm?
Abhishek Bachchan confessed he has never seen his father Amitabh Bachchan's 1975 hit film Sholay in a theatre. The actor is however excited to catch its 3D version on the silver screen next year. "I am very excited to see it on the big screen. I have seen Sholay 100 times on TV and DVD, but never seen it onscreen. So, I am super excited about it," Abhishek told in an interview. "I had gone for the premiere of Sholay inside my mum's stomach. She was pregnant with me, but it's shocking I have never seen Sholay onscreen," added the son of veteran actor Jaya Bachchan.
The Dhoom:3 actor had once asked filmmaker friend Rohan Sippy, son of the Hindi classic movie's director Ramesh Sippy, to release it again during its 25 anniversary. "I asked my friend Rohan when Sholay was about to complete 25 years – 'Why don't you digitally re-master it and re-release it?'. There were few issues with the rights and we couldn't do it," said Abhishek. 

Looks like AB's baby can finally go catch the Sholay in 3D version on January 3 next year.