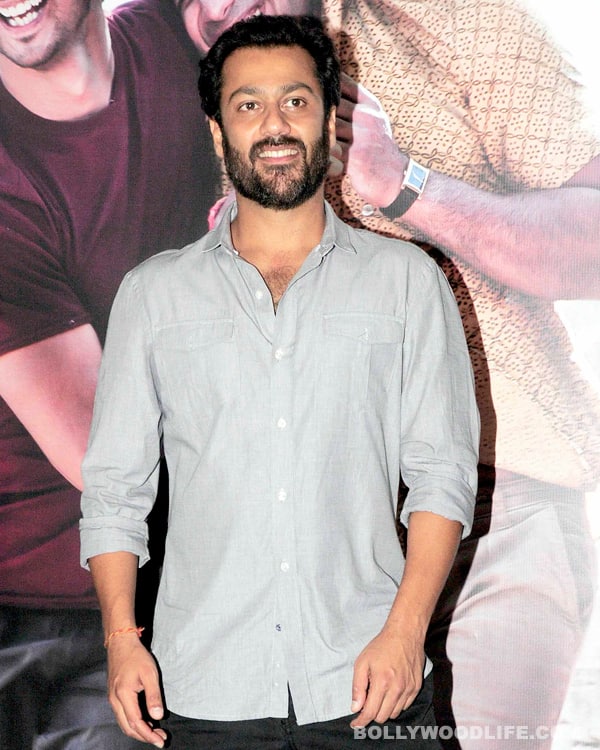 After tasting success with Kai Po Che!, the director has decided to adapt yet another book and this time it is Charles Dickens' Great Expectations
Abhishek Kapoor did absolute justice to Chetan Bhagat's The 3 Mistakes of My Life by making a beautiful movie out of it – Kai Po Che! – representing the journey of an ambitious trio. Looks like Gattu has started to love the whole process of transforming a tome into a film. In fact, a tabloid recently reported that he loves to work from the scratch and it gives him a kind of high to work on the script himself, which is one of the reasons why he took a really long time to convince producer Ekta Kapoor that he will do a good job on KPC.
Now, he wants to adapt Charles Dickens' Great Expectations. It is about the life of an orphan named Pip, and a coming of age story that has always been on the radar of directors who want to endow the audience with some good cinema. Let's see if Gattu manages to create a perfect Dickensian atmosphere in his new movie; till then we wait to hear more on this interesting project.