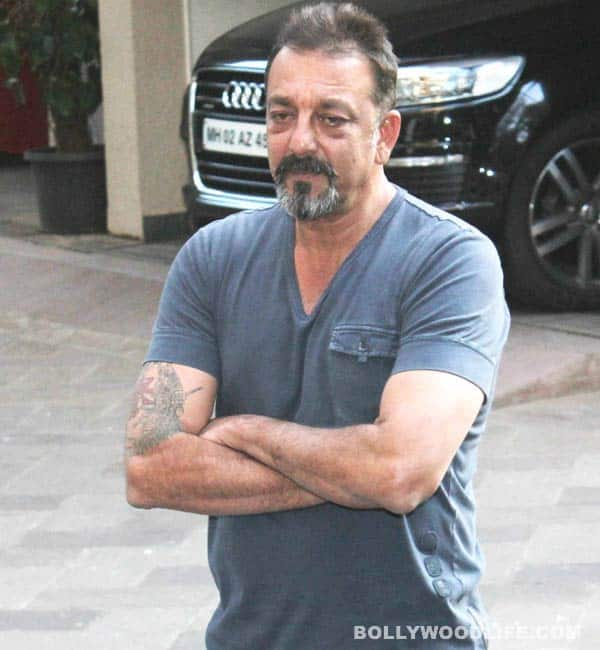 Dutt may be out on parole but that doesn't stop him from getting into more trouble
Sanjay Dutt is certainly controversy's favourite child, no? Only few days ago, the actor walked out of the Yerwada jail on a month long parole. Not so long time ago, Sanjay was out on furlough for a few days in October, which was extended due to his ill health. This time around, the actor has been granted parole due to his wife's illness. The fact that Sanjay was granted parole twice in such a short gap of time gave rise to many controversies. And now we hear that Akhil Bharatiya Vidyarthi Parishad (ABVP) will be protesting outside Dutt's Bandra residence today.
Well, there have been reports that higher-ups in the government have been showing favouritism towards Sanjay Dutt and are being too lenient in his case. Though the actor has rubbished all such rumours, ABVP certainly does not believe so which is why they will be protesting against his parole. BollywoodLifers, do you think ABVP's protest is justified or shall they just leave Dutt and his family alone during the 30 days of his parole?