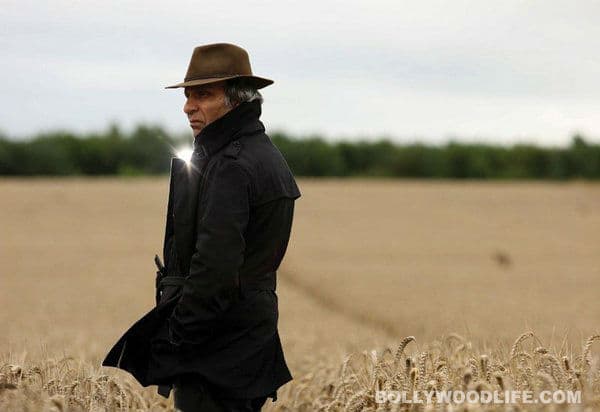 The acclaimed lensman succumbed to cancer at a Mumbai hospital
Cinematographer Ashok Mehta passed away in Mumbai today. He suffered from cancer and was being treated at the Kokilaben Dhirubhai Ambani Hospital in Andheri West. Actor Arjun Rampal who made his Bollywood debut in Mehta's Moksha in 2001 had paid a visit to the ailing veteran just a few days back.
Mehta was an ace lensman and shot award-winning movies like Jabbar Patel's Dr Babasaheb Ambedkar, Shekhar Kapur's Bollywood: The Greatest Love Story Ever Told, Mr. India and Bandit Queen, Subhash Ghai's Ram Lakhan, Saudagar, Khal Nayak and Kisna, painter MF Husain's Gaja Gamini, Shyam Benegal's Mandi and Trikaal, Aparna Sen's 36 Chowringhee Lane and Paroma, Shashi Kapoor's Utsav, Shahrukh Khan's Chalte Chalte, Rampa's Dil Ka Rishta and I See You, and Salman Khan's No Entry and God Tussi Great Ho, among others.
Mehta belonged to Sonepat in Haryana and was born in 1947. Legend goes that he had run away from home at the age of 14 and worked with street vendors in Mumbai, selling boiled eggs and watermelon slices. Soon, he was helping out on film sets, including the RK Studios in Chembur. He soon became camera attendant and got to learn the basics of lighting and cinematography. He got his first film, Raj Marbros' The Witness, as cinematographer and went on to win several honours, including the National Film Award.
May his soul rest in peace.