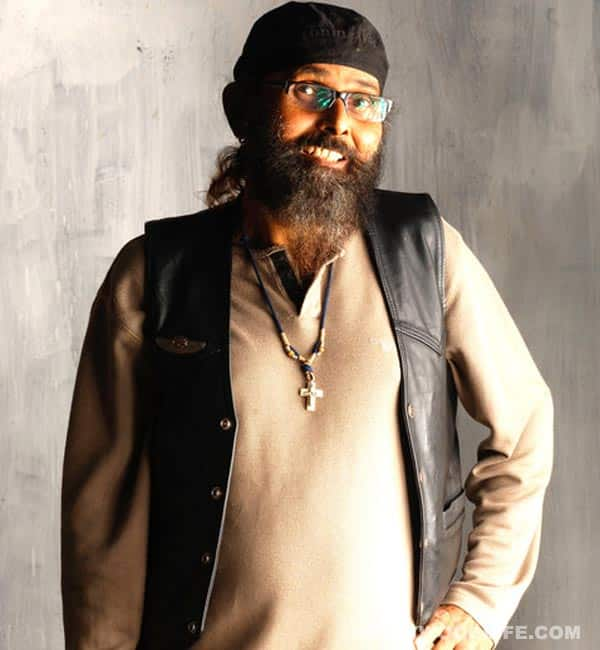 The iconic lensman passed away at 11.20 am today at Nanavati Hospital
Veteran photographer Jagdish Mali, actor Antara Mali's father, passed away this morning at Mumbai's Nanavati Hospital. As the news of his death hit Bollywood, B-town celebs and young photographers (who Mali inspired) took to the micro-blogging site to express their condolences. Subi Samuel tweeted, "Iconic photographer, @jagdish mali passes from here to eternity. RIP Sir. You have been an inspiration to me, and millions of Bollywood followers!!!"
Producer-socialite Ashok Pandit tweeted, "Ace photographer Jagdish Mali passed away at 11.20 am today at Nanawati Hospital. Will miss U jaggi. RIP" Shweta Pandit @ShwetaPandit7 wrote, "This is shocking news. Was supposed to meet him. Will miss you Jaggi! RT"
In January this year, the ace lensman was spotted roaming the streets of the city in a disheveled state by actor Mink Brar. The actor and Bigg Boss 6 contestant, who has worked with Mali, recognised him and rushed to his aid, giving him food and clothes. Mali however, allegedly suffering from a chronic mental ailment, couldn't recognise anyone nor could he comprehend what Mink was saying.
Mink then approached Salman Khan who immediately sent over a car and his troupe to escort Mali to this apartment. According to a senior photographer, Jagdish was suffering from health problems and also had a heart attack. He was battling depression along with problems of alcohol addiction and had turned into a recluse.
May his soul rest in peace and God give his family enough strength to overcome these tough times.