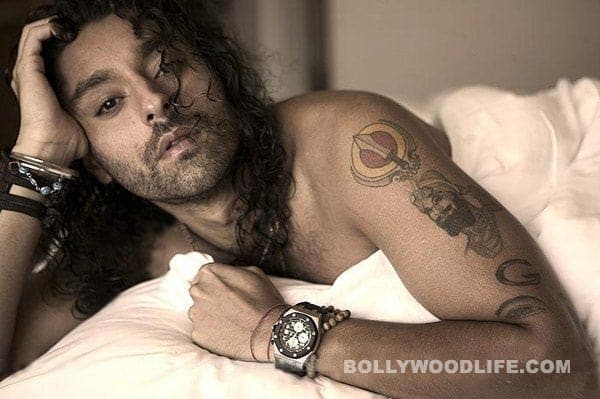 The Honeymoon Travels Pvt. Ltd. actor and hotel heir was arrested in Florida for possession of drugs but is out on bail now
Indian-American hotel owner and actor Vikram Chatwal, who's reportedly been close to American actor Lindsay Lohan since 2011, was arrested in Florida on drug charges, according to a media report. He has been granted bail now. Chatwal, 41, was busted on April 2 at the Fort Lauderdale-Hollywood International Airport when the Transportation Security Administration (TSA) discovered an arsenal of drugs hidden on his person, in his crotch and in his bag, TMZ website reported citing a police report obtained by it.
Chatwal was booked on one count of trafficking (six grams of heroin) and seven counts of possession, it said. According to the police report cited by TMZ, Chatwal admitted to cops that he illegally purchased and possessed the drugs.
Son of hotelier Sant Singh Chatwal who owns the Hampshire Hotels and Resorts, Vikram owns the Dream Hotel in New York City.
Vikram starred in Bollywood and crossover films like Ek Ajnabee, Hope and a Little Sugar, Karma, Confessions and Holi and Honeymoon Travels Pvt. Ltd., among others. He was married to Priya Sachdev but the couple have split. They have a daughter together.
ALSO READ: Sanjay Dutt – the troubled soul