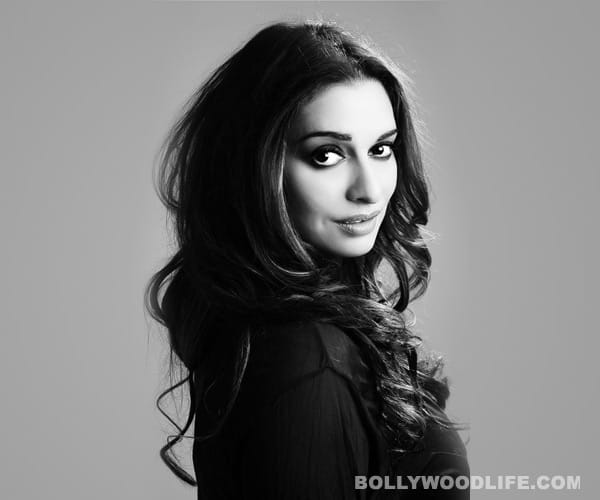 The ex-Channel V veejay's sudden and untimely death shocks people yet cause of death unknown
As per reports, ex-Channel V veejay Sophiya Haque passed away early morning on January 16 at a hospital in London. The VJ was admitted there for a nasty bout of pneumonia. She was suffering from cancer.According to her agent who informed tabloids about the shocking development, Sophiya passed away in her sleep. The anchor was one of the first video jockeys at a time when music television was just starting in India in the 1990s. She worked with the biggest in the music industry, including MTV Asia and Channel V. Her lively personality and easy manner made her an instant favourite with legions of television viewers and music lovers.
Sophia also acted in a low-budget comedy Snip along with Rahul Bose and Nikhil Chinappa although the film didn't do too well at the box office. She also performed on a song in the 1999 film Khoobsurat.
Just a month ago in December, she said in an interview, "I'm trying to juggle moving a house, building a house and doing a new show. It's probably been the busiest time I've ever had in my life."