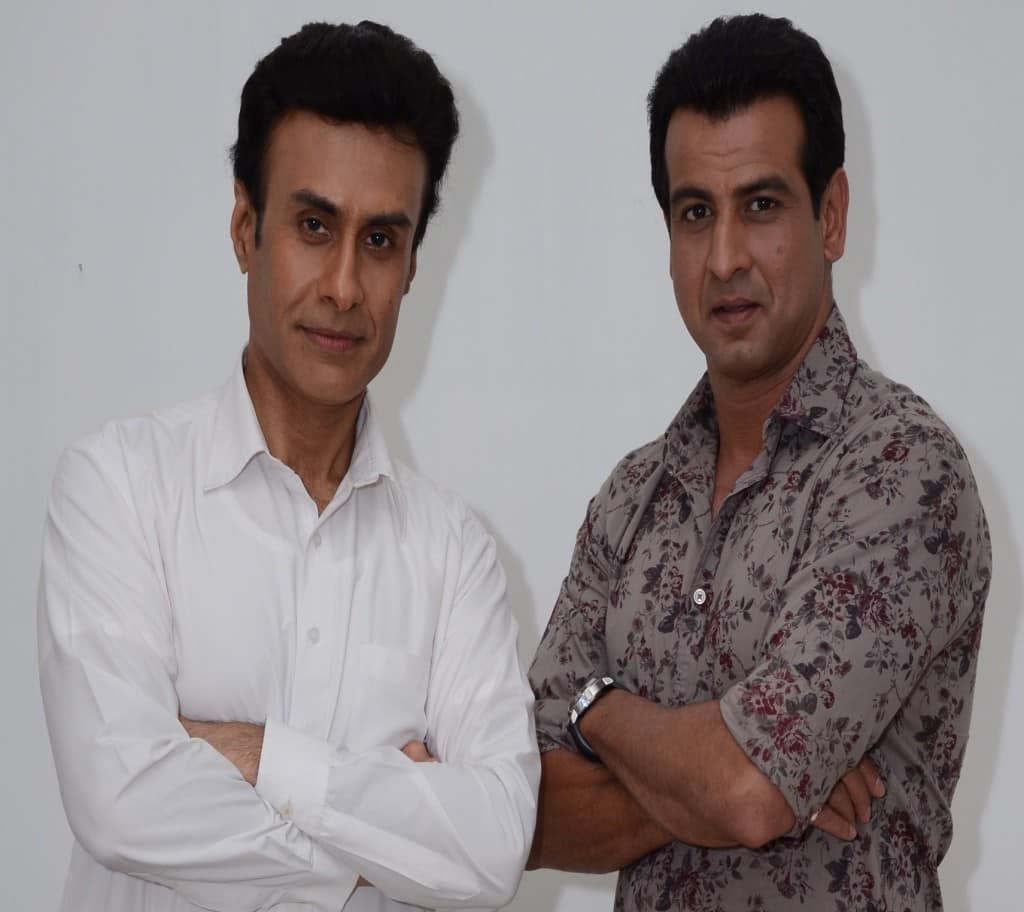 Arif Zakaria plays a cannibalistic neurosurgeon in Sony TV's legal thriller
Ronit Roy's Adaalat, the popular legal show on Sony TV has competed 100 episodes. And the team is celebrating it in a unique way – with a gruesome crime!
Ronit Roy is the high-profile criminal defence lawyer KD Pathak who always stands up for the innocent accused. He has defended all of them successfully, and even when he defended the wrong person, he got the case reopened and put the criminal behind bars. However this time around, he faces a tough challenge. He is defending a neurosurgeon who has been accused of cannibalism. His client Doctor Paranjape is not exactly innocent either. Will KD Pathak win or will it be his first proper defeat?
This episode is not just for Ronit's fans. Arif Zakaria's fans will definitely love this two-part case. Arif has done a variety of roles over the years – as the eunuch in Darmiyaan, the ghost in Haunted 3D and the extremist leader in My Name Is Khan. This is the first time though that he is playing a cannibal but we are sure he'll excel in this one too.
Adaalat featuring Arif Zakaria will air on March 24 and 25 at 8pm on Sony Entertaiment Television