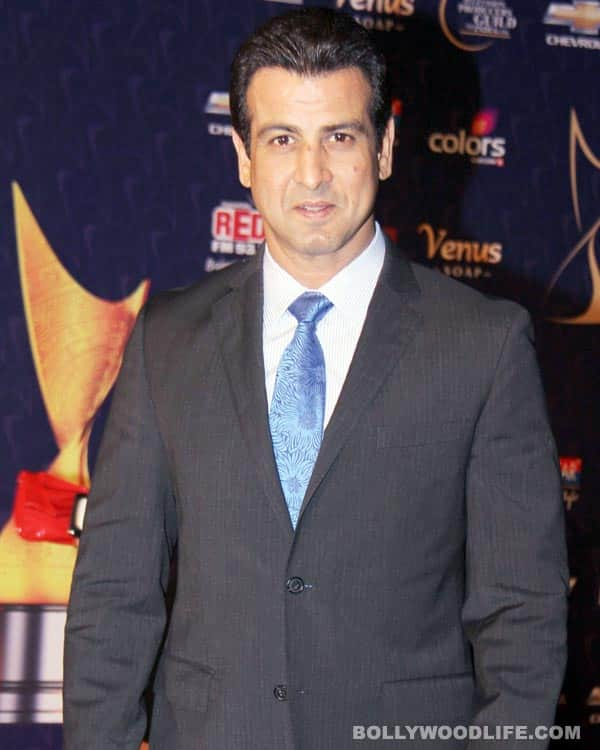 The ace actor falls prey to illness but does not stop working!
In the last few episodes of Adaalat on Sony Entertainment Television we've seen Ronit Roy aka advocate KD Pathak use his grey cells to the optimum and win complicated cases – a recent one included a wannabe bhoot-pret – with utmost ease.
But food or water swarming with germs was all that was required to bring the know-it-all lawyer down. Sigh! "Okay, so it's official. My blood reports say it's typhoid now! The battle continues for a few more days! However, 'Adaalat' telecasts will be met," Roy tweeted on his microblogging account. Oh, so the lawyer refuses to give in. Impressive!
But while we applaud Pathak's determination, we couldn't help but wonder at this golden chance that could be used by his opponents. After all, KD's grey cells might just falter in this weakened state, no? So will this typhoid-inflicted advocate win his next case? Time to wait and watch!
And yeah, get well soon, KD…ooops… Ronit!