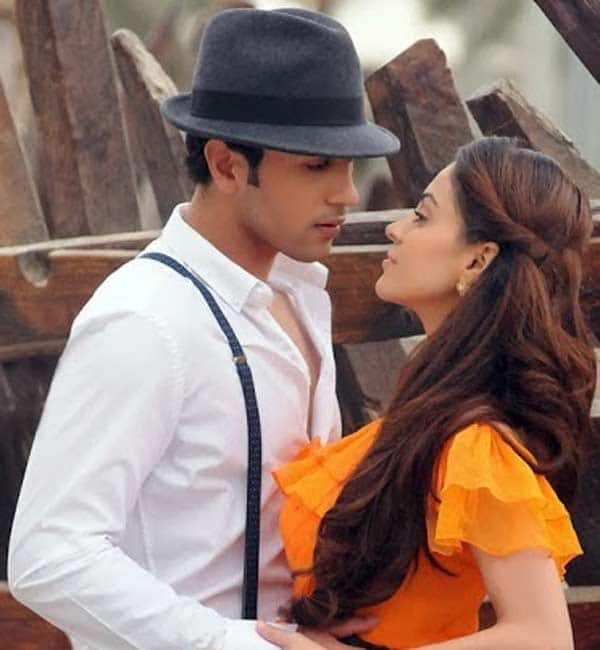 The Heartless dude has certainly moved over Kangna Ranaut. He is now dating this Afghan beauty from New York!
Adhyayan Suman has finally spoken about the new woman in his life. His Heartless co-star, Ariana Ayyam, Adhyayan maintains, is an unconditional lover. "We have been together for almost four years, but I was not comfortable talking about it earlier. She is a selfless and unconditional lover, without whom I would have probably have felt lost in the world," said the 26-year-old actor in an interview.
It is learnt that Adhyan met Ariana in New York. She is an Afghani who was based in New York. Suman maintains that in this heartless world, Ariana is selfless and she is a friend who has always been there for him. Adhyan's father, actor Shekhar Suman, decided to cast Ariana as he could not find anyone else for Heartless.
Adhyayan was dating Kangna while he was shooting for Vikram Bhatt's Raaz 2 in 2010.