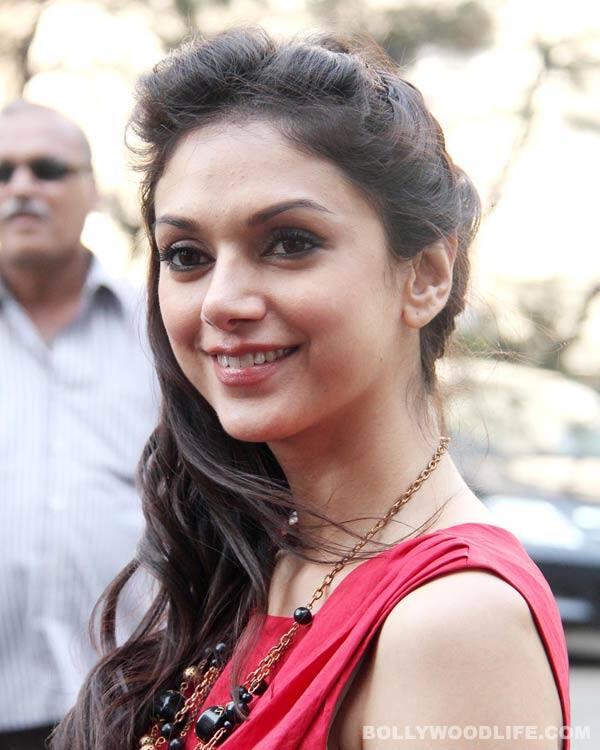 The first time Aditi tried her hand at crooning for London Paris New York, her efforts went unnoticed. This is the second try the babe has taken at singing for a film, and this time it's for Hollywood film Ice Age: Continental Drift

We are glad that interesting singing assignments are keeping Aditi Rao Hydari on her toes. And since she's not exactly showered with Bollywood offers, we are sure she's glad that an alternate career opportunity is banging on her door. In fact, we hear that the international version of the song has been sung by none other Jennifer Lopez. Now we can already imagine Aditi heading straight to seventh heaven after she heard that she's that she's being chosen for the desi version. C'mon, that's as good as considering her worthy as JLo! Although we aren't huge fans of her shrill voice when she mouths those filmy dialogues onscreen, we think she's a pretty decent singer. Maybe she will do well in this new territory that she's just entered.
The babe has also featured in a special music video in Ice Age: Continental Drift called We are family. And and since its English version is a global hit already, we wait to watch if the Hindi number will be able to impress people. Now should Aditi consider this the acid test? Well, we guess she should!