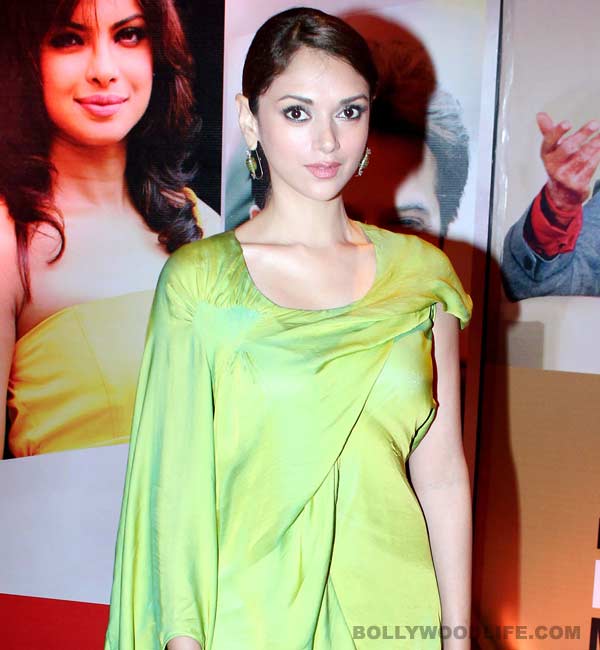 The Murder 3 actor shared the sad news with her fans this morning…
Recently, Aditi Rao Hydari revealed that her relationship with her father Akbar Hydari was more or less strained. "My father was just angry at the fact that my mother had the courage to leave him and look after me and succeed," she had said in an interview. Her parents had separated when she was two years old.
But Aditi's father was diagnosed with lung cancer some time ago. The actor was since then struggling to juggle her professional commitments while being by her father's side. But today morning, we woke up to the sad news of his demise.
Aditi tweeted, "Will miss you baba… Hope you are happy and at peace… RIP…:(."
Our condolences to you and your family, Aditi.