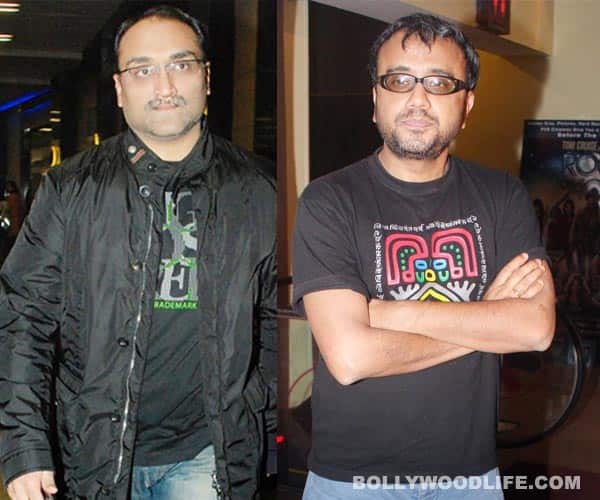 The Shanghai filmmaker has joined forces with Yash Raj Films to produce and direct quality films that will take Indian cinema to the next level
Dibakar Banerjee is probably one of the edgiest and adventurous among the new wave of filmmakers, and has made movies that have taken Indian cinema ahead. And now the brave filmmaker has joined hands with none other than one of the biggest and prestigious studios in B-town – Yash Raj Films.
Dibakar has recently cut a deal with Aditya Chopra's production house to co-produce three films, two of which will be directed by Dibakar himself, while his assistant Kanu Behl, who had written the edgy thriller Love Sex Aur Dhoka, will direct the third one.
An ecstatic Dibakar released a statement where he confirmed the news and said that he and the reclusive YRF head Aditya Chopra hit it off the very first time they met. "This is new, promising and exciting. Adi and I have different and individualistic creative visions while sharing a tremendous synergy in our ambition to take Indian cinema to new milestones at home and abroad. We decided to embark on this venture almost immediately after our very first meeting," said Dibakar.
So, will we finally get to see edgier and grittier films from Yash Raj now? It seems that the tide is changing at YRF, and newer, more experimental, creative folks are taking charge and trying to make a difference to cinema!