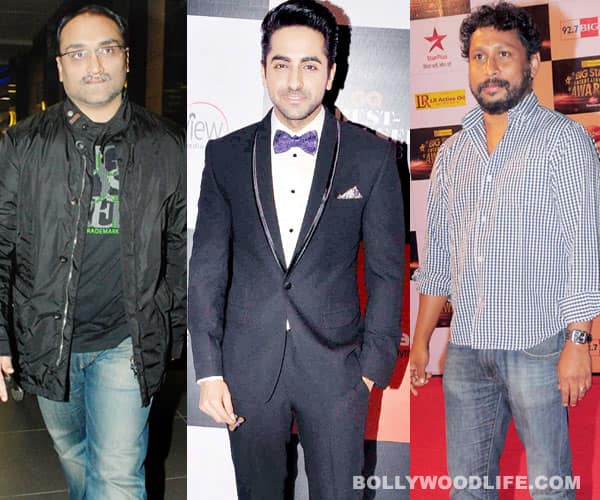 On the occasion of Teachers' Day, we caught up with actor-singer Ayushmann Khurrana to chat with him about his memories from school and his favourite teachers
Ayushmann Khurrana, who majored in English Literature and has done Masters in Mass Communication from School of Communication Studies, went back to complete his education after he had won the popular TV show MTV Roadies.
On the occasion of Teachers' Day, when quizzed about his favourite teachers and memories from school, he said, "A lot of memories; Sunita Singh who was my class teacher in 5th standard. She was very nice to us. Also, Arjun Das, who's no more, was my Hindi teacher in 8, 9 and 10th standard and he was really good. My Hindi is good today because of him."
He also talked about teachers in real life that had influenced him and taught him a great deal. He said, "Shoojit Sircar is a great teacher, Ashish Patil — my former boss from MTV and the present CEO of Yash Raj Films — is a great teacher, Aditya Chopra with whom am doing a movie right now is another great teacher. Also, Raghu Ram from Roadies is a great teacher."
He stressed on the need for education, which he said was absolutely essential for longevity. "They should be not biased. All these teachers I mentioned were never biased. They should be neutral to everybody and should have no prejudice," was his message to teachers on this Teachers' Day.
Text courtesy: Indiancolleges.com
ALSO READ: