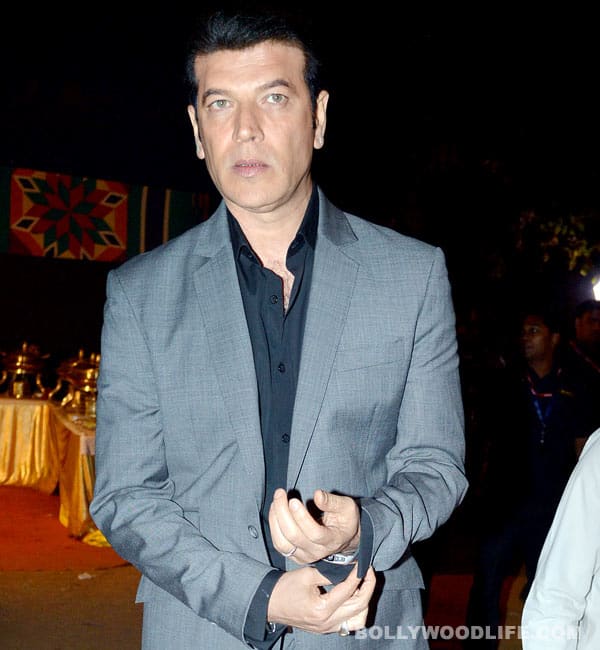 Jiah, known for her role in Nishabd, was found hanging in her Juhu flat late on June 3, 2013. An FIR was registered against Sooraj on charges of abetting the suicide
Late actor Jiah Khan's mother Rabiya Amin Khan's latest allegations claiming that someone has informed her that Sooraj Pancholi is trying to kill her, has father Aditya Pancholi fuming in fury.
"Although she is trying really hard to damage my family, I feel sorry for her. I think she needs psychiatric help, urgently," said Aditya. "Everyone realises she is raving and ranting against my son for no fault of his. I can empathize with her grief as a parent. But I can't understand how any sane person can go to such ridiculous lengths just to get even with me and my family."
Jiah Khan was murdered – forensic experts confirm
Aditya feels Rabiya has someone's support in carrying on this campaign against Sooraj. "She can't be carrying on this nonsense on her own. There are elements supporting her ugly smearing campaign against my son. But I cannot expose them until I have evidence. At the same time I am not going to allow Rabiya to carry on this relentless hate campaign against my son. His only crime is that he fell in love with a girl from an unstable background…."
Aditya feels his own reckless reputation and repeated run-ins with the law have nothing to do with his son's current problems.
Justice for Jiah Khan: Online campaign starts
"If I had a problem with someone, I came out with it in the open. I have never kept it inside me. This attack on my son and my family is far more deep-rooted and damaging than anything I've ever been involved with. I'll do everything in my power to protect my family from this vicious attack that we've been facing for one full year. This time Rabiya has gone too far. Instead of trying to destroy my son's life with completely nonsensical allegations, she (Rabiya) should focus on looking after her two remaining daughters. In her heart of hearts she knows my boy is completely innocent. But in her wild desire to seek compensation for her daughter's death she seems to have lost her mental equilibrium," he added.