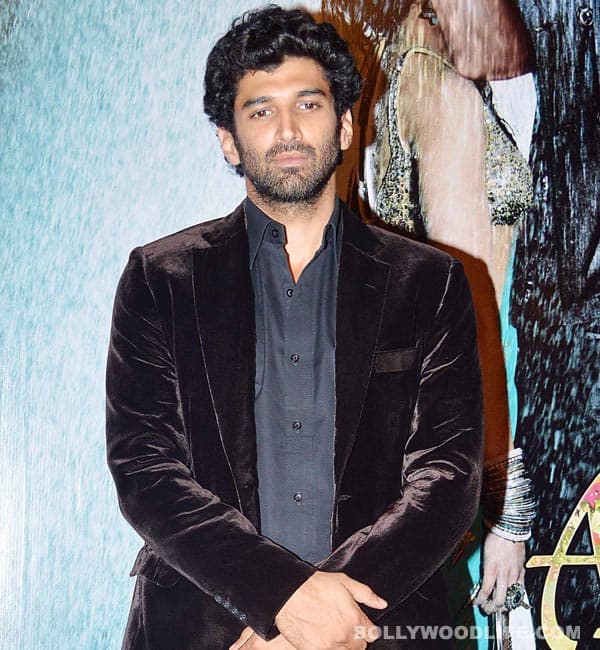 Read on to know why the Aashiqui 2 actor is getting acquainted with culinary skills
Aditya Roy Kapur, who will next be seen in YRF's upcoming film, Dawat-e-Ishq, opposite Parineeti Chopra, will have to go through a look change for his film, Fitoor.
The young actor's looks in both his film is going to be very different. Dawat-e-Ishq is a food related film where he will be seen playing a chef. His look in this film is more muscular. During the shoot of the film the actor had to even eat a lot of delicious food.
Currently, Aditya is on his way to lose some weight for his film Fitoor. His look is going to be opposite of the Dawat-E-Ishq look. Opposite Katrina Kaif, the actor will be seen more on the leaner side.
And for the same, the actor has started hitting into the gym and working towards it before starting the shoot of Fitoor.