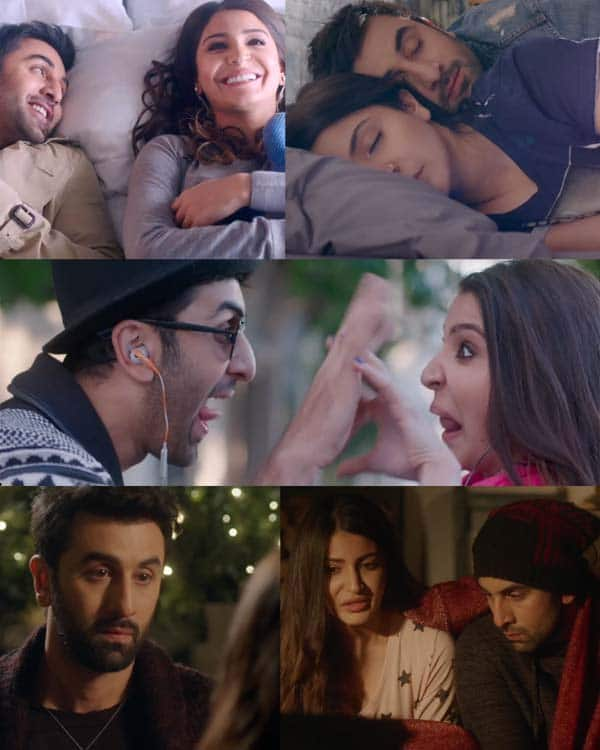 Ae Dil Hai Mushkil's trailer is out and it is definitely going to keep you hooked! After the teaser and the songs released, we were still figuring out what exactly the story is all about. And now that the trailer is out, we thought we'd get a clear idea about the love story between the lead pairs. But hell no! The love triangle between Ranbir Kapoor, Aishwarya Rai Bachchan and Anushka Sharma is beyond our understanding. We are loving the trailer of Ae Dil Hai Mushkil and from what we have understood so far from the trailer is that the love story between Ranbir and Anushka is pretty much evident. They start off as friends but going by the trailer, it looks like Ranbir falls for Anushka.. All this while we had been thinking that there's romance brewing only between Aishwarya and Ranbir, there are 20 instances from the trailer alone that PROVE Anushka and Ranbir are in love. Don't believe us? Check it out for yourself!
So initially it's all about Ayaan (Ranbir) and Alizeh (Anushka) becoming friends and having tons of fun..
and more fun..
And then the flirting begins..
The part where Alizeh tells Ayaan that she doesn't want to fall in love with him and complicate their friendship..
But Ayaan being the charmer that he is, makes her fall in love with him!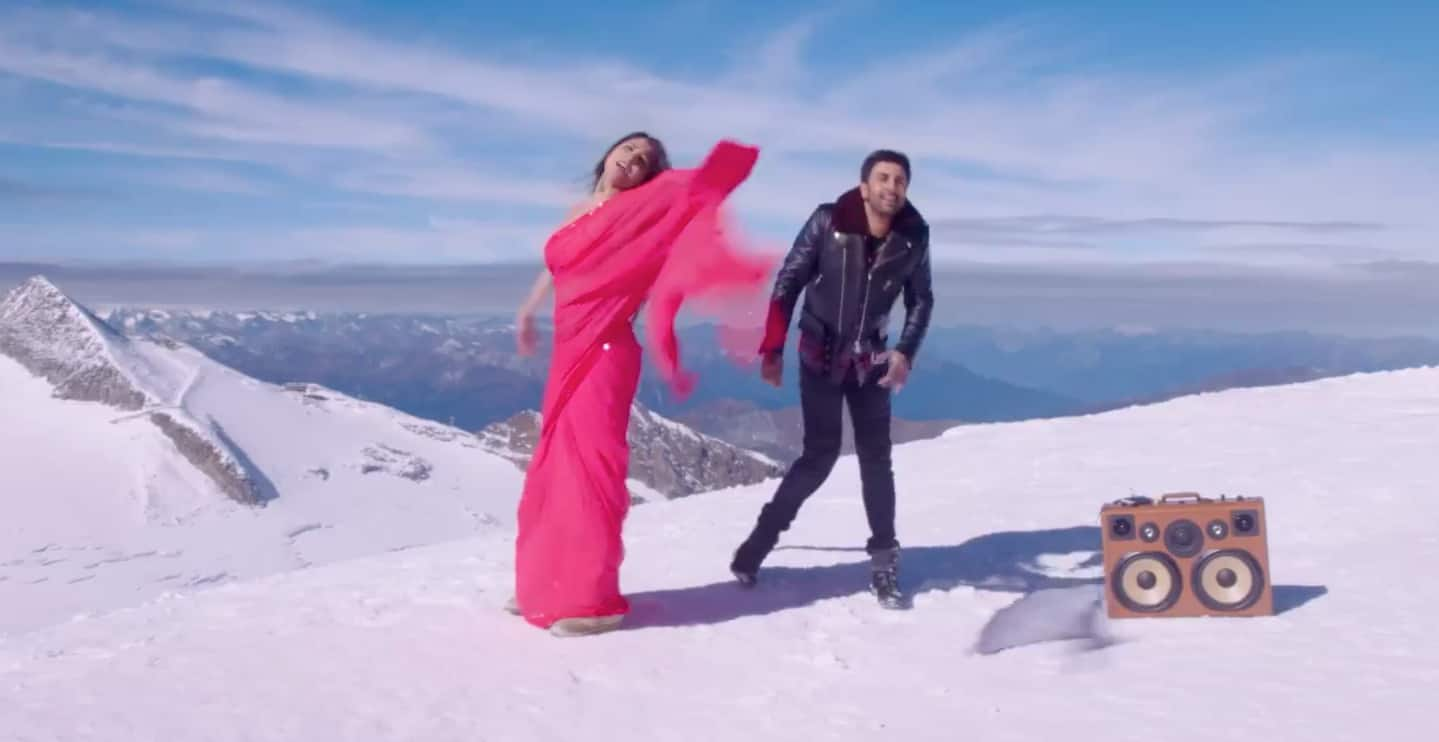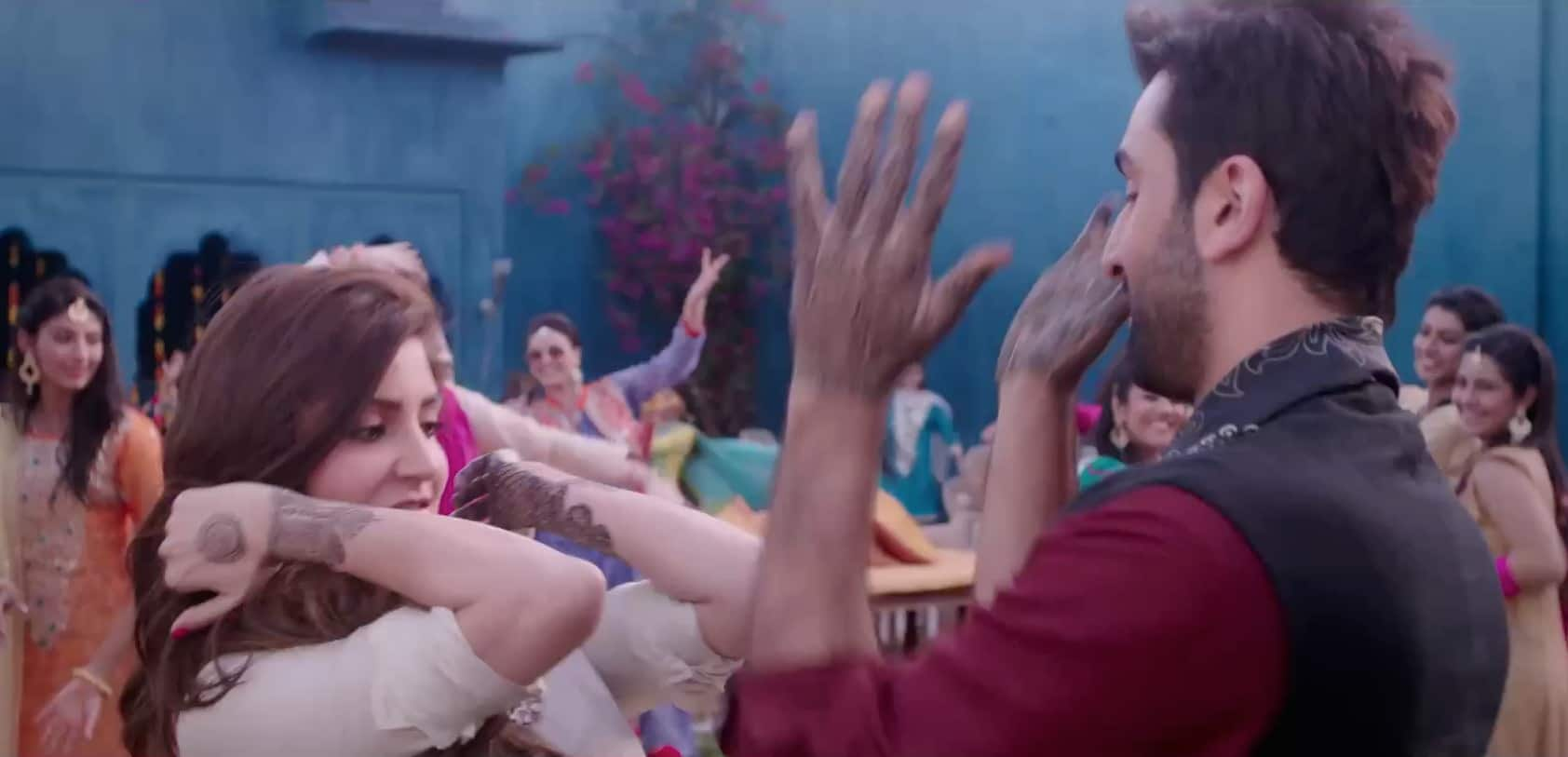 and the usual roothna manaana
and there's romance again!!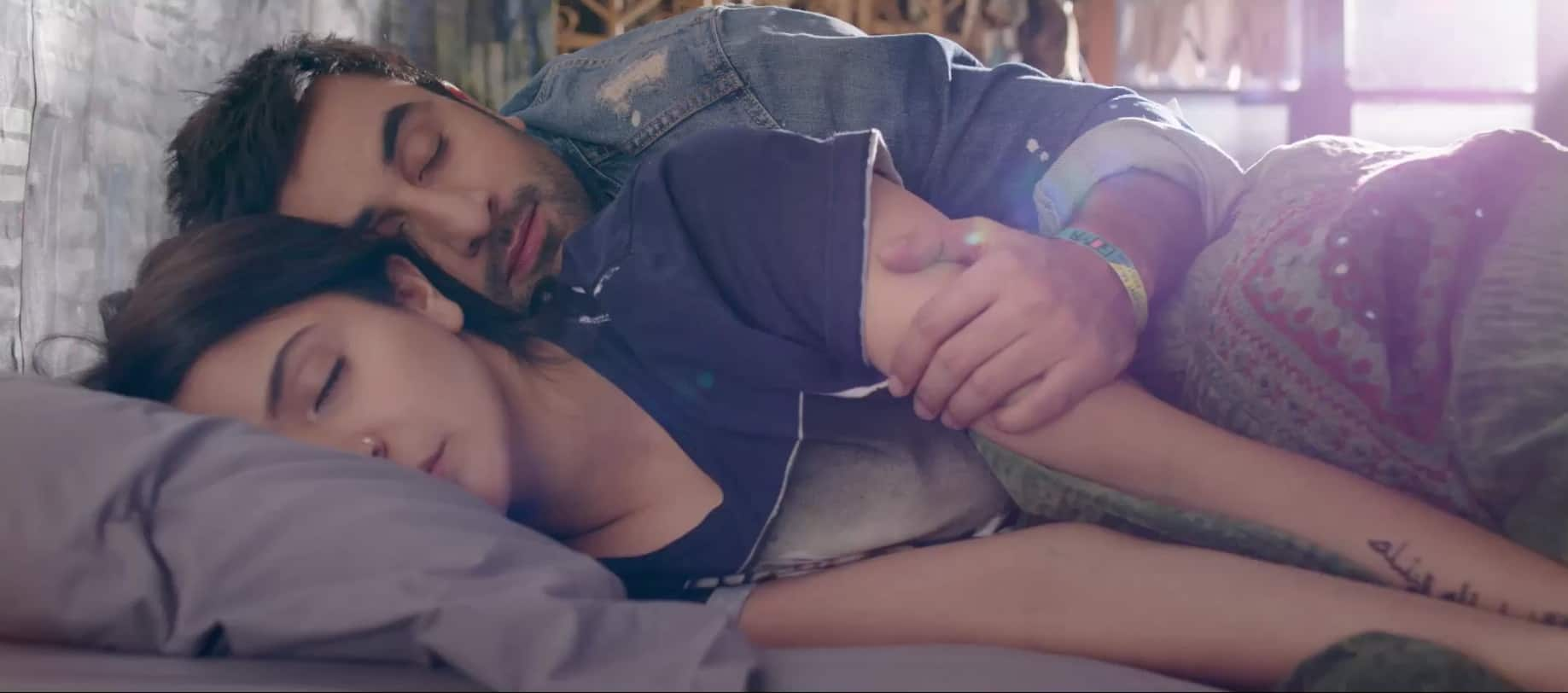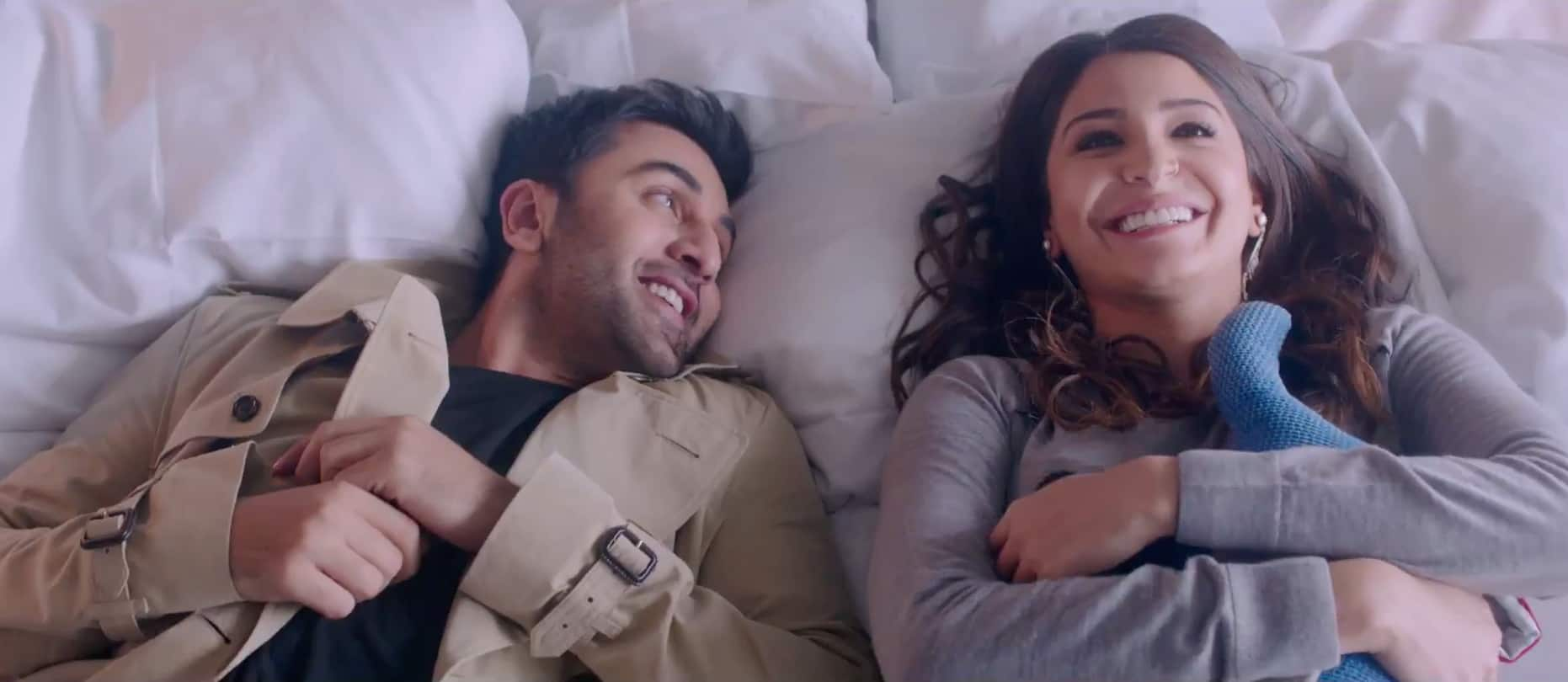 so much love..
Then there's melodrama again..Just like any other Bollywood movie..
drama..
more drama..
And that doesn't seem to be what they call a happy ending!
So, how does Ash come into the picture? Err.. that's a tricky question!
Filmmaker Karan Johar took to Twitter to share with fans the much awaited trailer of the film. Ae Dil Hai Mushkil is a story about unrequited love and heartbreaks. Apart from Ranbir, Anushka and Ash, the film also stars Fawad Khan and Shah Rukh Khan. Just like in the teaser and the songs, in the trailer too, you get to see only a few glimpses of Fawad but those few glimpses are enough to take our breath away!
We were among the first ones to tell you that Shah Rukh Khan will also be seen in the movie. And looks like Karan Johar decided to tease SRK fans and make them more eager for the film. Coz there is a scene where SRK is shown only for a millisecond though. Even though we can't see his face, you can recognise his back while Ranbir is talking to him. Oh c'mon.. you still haven't spotted SRK in the trailer? Here's where he appears with Ranbir.
Produced under the banner of Dharma Productions, Ae Dil Hai Mushkil will release this Diwali on October 28. And considering that the movie will clash with Ajay Devgn's Shivaay we can expect fireworks at the box office.