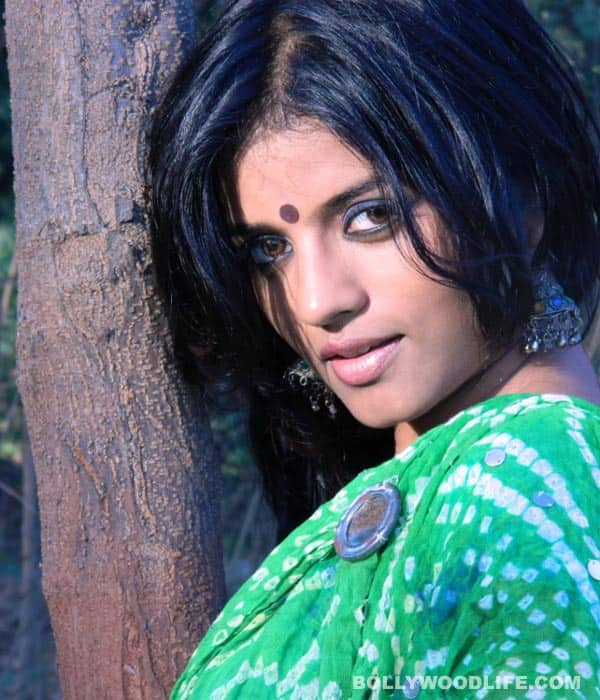 The actor will continue to play the protagonist Krishna, much to our relief
Mitali Nag won our hearts with her portrayal of Krishna in Afsar Bitiya, and she will continue to do so. There was buzz that Krishna would be killed and resurrected in the svelte shape of Parul Chauhan. Amrit Manthan had done a similar track recently and with footage of ST (Ashwini Kalsekar) killing Krishna doing the rounds, the buzz got stronger. But now we can tell you for sure that Mitali is not going to be replaced by Parul. When contacted, producer Raakesh Paswan denied any plans of having Parul in the show.
When we heard that, we thought the entire issue was just another publicity stunt pulled either by the producers or the actor herself. But our very knowledgeable li'l birdie told us, "It wasn't an issue about money. A sequence where ST kills Krishna was shot and that footage was aired on television channels. It started the rumour and the fact that the footage was part of a dream sequence got lost in the process." Whatever the case may be, we are glad that Mitali will continue as Krishna. Not that we have anything against Parul, but Mitali has etched her character in our minds so well, we can't imagine anyone else replacing her and doing a good job of it. Can you?