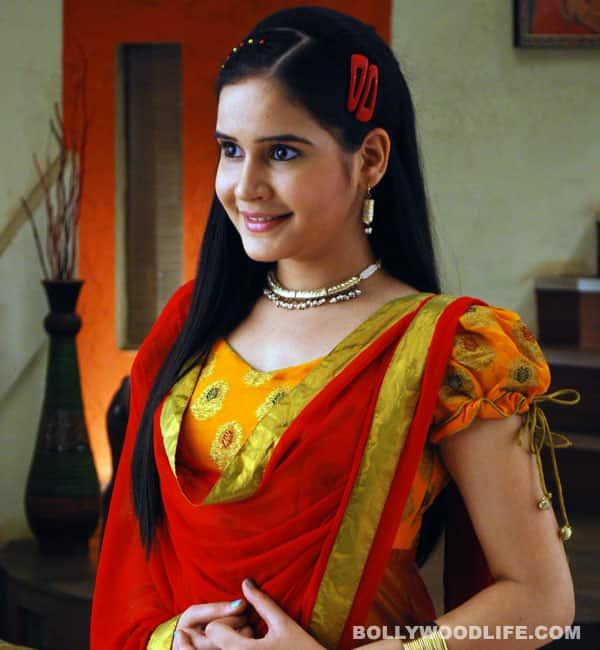 When Krishna is in trouble, how can Pinky be far behind?
Shivshakti Sachdev is all set to return to Afsar Bitiya. The actor walked out of the show last month because of creative differences with producer Raakesh Paswan, but now everything has been sorted. Her character Pinky will make a reentry with more substantial screen time.
We've already seen how Krishna's father, her biggest supporter, died protecting her. We've just heard that our strong heroine will be suspended from her post of Block Development Officer (BDO) after being falsely accused of being corrupt. If that's not bad enough, her replacement is none other than Pinky! That can only foretell more trouble for Krishna (Mitali Nag) and Pintoo Singh (Kinshuk Mahajan). We wonder, does that mean the track is once again going to degenerate into the love triangle it used to be? We hope not,'coz that angle has already been stretched to its limit,hasn't it? We can't wait to see how this track will unfold. Fingers crossed.