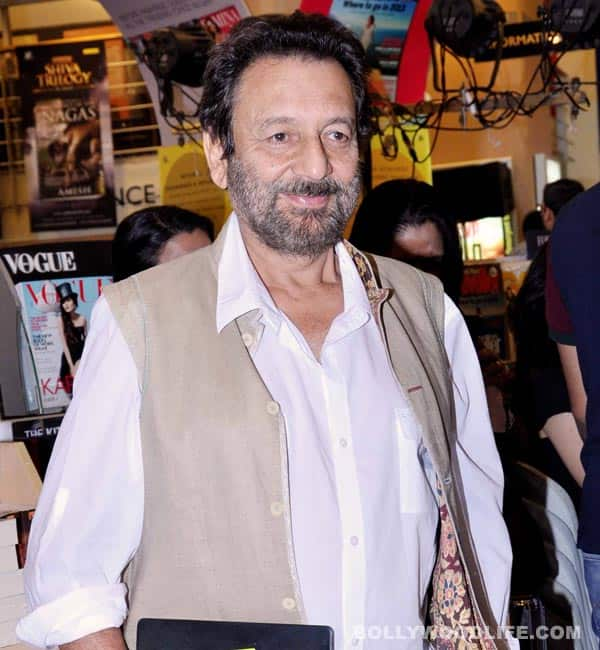 Aditya Chopra confirms the agreement between Yash Raj Films and IMAX for two films
The IMAX Corporation and Yash Raj Films have announced an expansion of their partnership to release Shekhar Kapur's Paani as well as an additional Yash Raj movie to IMAX theatres across India and overseas markets. The agreement brings the total number of films included under the expanded partnership to three, the first of which is the upcoming action thriller Dhoom:3, directed by Vijay Krishna Acharya and starring Aamir Khan, Abhishek Bachchan and Katrina Kaif. The film is due a Christmas release this year.
"Since announcing the IMAX release of D:3, we've seen tremendous anticipation building among Indian moviegoers around this first-ever IMAX release of a Hindi feature film, and we're excited to add to this excitement with two more of our highly anticipated films, including our most ambitious one, Paani," said Yash Raj Chairman Aditya Chopra. "We believe that together with IMAX, we will usher in a new era in Indian movie-going that will immerse fans into the drama, action and grandeur of Hindi movies like nothing they've experienced before."
Greg Foster, Chairman and President, IMAX Entertainment said, "We are delighted to build on our relationship with Yash Raj Films, which has been an integral part of India's entertainment business for over 40 years, and deliver on our strategy to expand our Bollywood film slate. As we continue to grow our network across India, we are committed to offering the nation's growing IMAX fan base an elevated movie-going experience that transports them into Bollywood's best."
Paani is based in a future world where wars over water have broken out. Water is now owned by International Corporations who use thirst as a weapon of control. In one such future city, a young love story breaks all the rules and in the ensuing war, water flows back to its people. The film will have a strong Indian and Western star cast, headed by a young leading actor from India and a young leading actress from the west. Music is by AR Rahman.
Paani will be digitally re-mastered into the image and sound quality of The IMAX Experience with proprietary IMAX DMR (Digital Re-mastering) technology for presentation in IMAX. But for all this to happen, the film needs to be shot first. The long delayed project suffered a setback because Hrithik Roshan, Kapur's first choice as lead, is likely to allocate his dates to Agneepath director Karan Malhotra's Shuddhi instead. Karan Johar is producing and Kareena Kapoor is in negotiations to play the female lead.