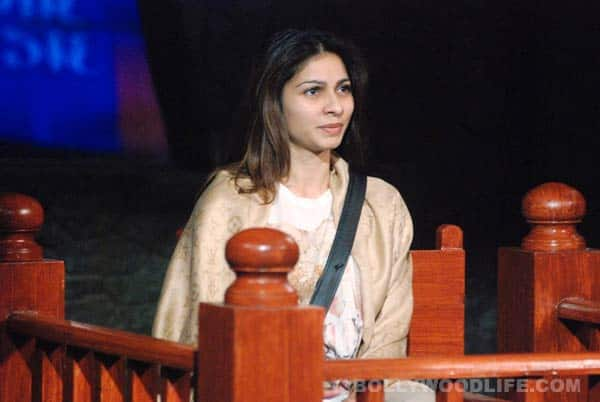 Rumours are rife that the Bigg Boss 7 finalist has been invited to participate in the 13th season of Celebrity Big Brother
It seems that Tanishaa Mukherji's controversial stint on Bigg Boss 7 has got her a ticket to the international reality show Big Brother on which Bigg Boss is based. Yes, you read that right. If recent reports are anything to go by, then Tanishaa has been invited to participate in Celebrity Big Brother 13, the latest in the British reality television series. It will launch on January 3 on Channel 5 in the UK.
If Tanishaa agrees to participate in the show, she will be the second Indian contestant after Shilpa Shetty (now Kundra) to be part of the reality contest. And as you all know, Shilpa entered the international glass walled house with few expectations of winning, but emerged victorious after dealing with racism and taunts and created history. And it also led to her popularity in the UK, love and marriage to UK-based businessman Raj Kundra and much more. So you never know – if Tanishaa agrees to be on the show, she might just reinvent herself and find the success and profile that has so far eluded her in Bollywood.
But the question is, will she agree? Is she the right kind of personality to survive the experience of Celebrity Big Brother? Only time will tell….and we will too!