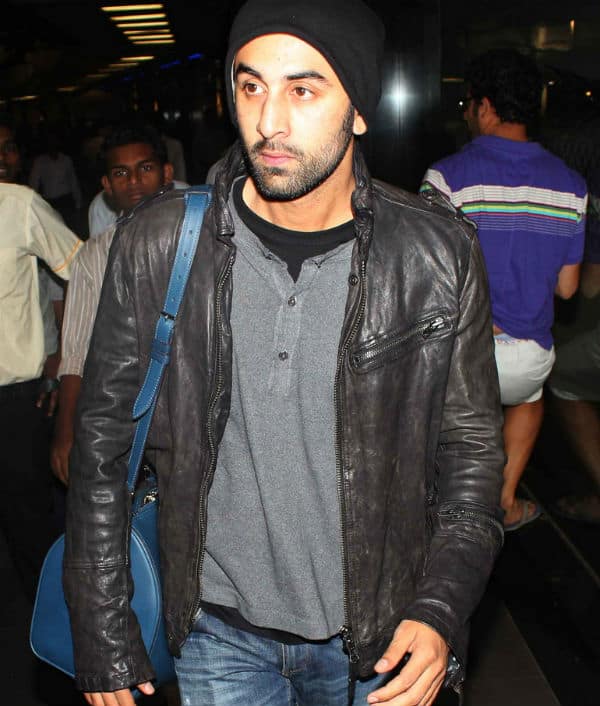 The actor's luggage was held back at the airport for several hours. Read on to find out why…
In the past we have told you about actors getting detained at airports for a variety of reasons. Shah Rukh Khan is a regular when it comes to airport detentions. Even Anushka Sharma was detained once for carrying undeclared expensive jewelry. Deepika Padukone has a knack for losing her luggage at airports. But there is a latest addition to the list.
Ranbir Kapoor who recently came back to Mumbai from South Africa, after shopping for knick-knacks for his new house with Katrina Kaif faced a problem with airport authorities. The actor was inconvenienced at the airport as the authority held his luggage back and didn't release it for several hours.
A source says, "The actor was carrying 12 bags, out of which his personal belongings were in two bags that were held back at the airport." Right after landing Ranbir rushed back home hoping that his men will take care of the luggage but the airport authorities had other plans.
It wasn't until Ranbir showed up again to speak to the authorities personally that the luggage was released.